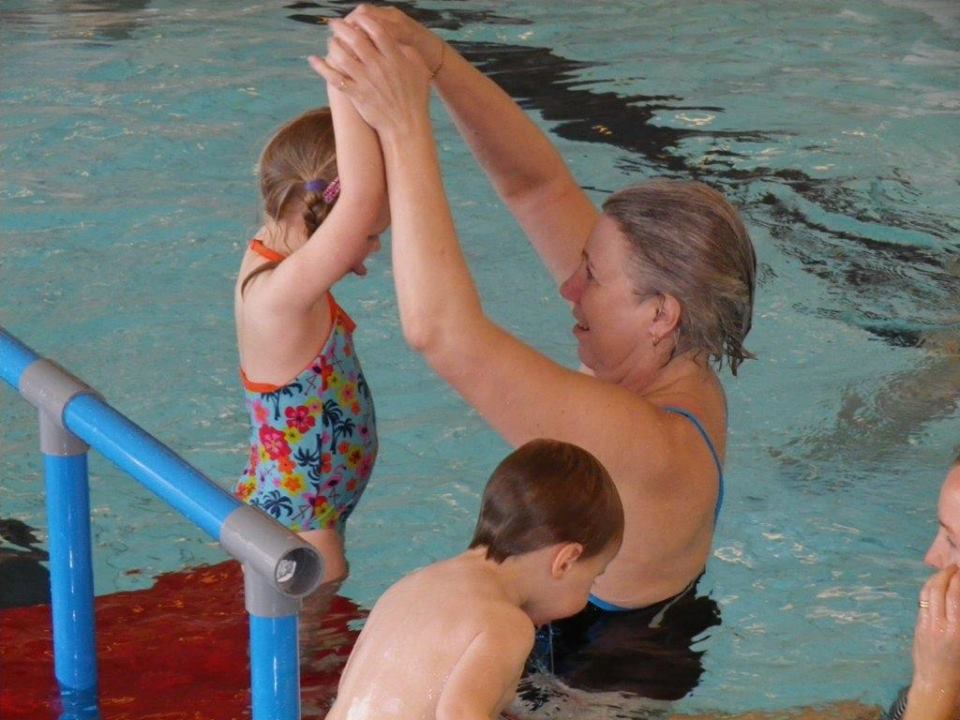 We are an award-winning swim school and always looking for enthusiastic and qualified swimming teachers to join our existing teaching team.
If you are a qualified swimming instructor and would like to teach swimming in a dynamic, fun and rewarding environment, please contact us by calling us: 0208 0901415 or email your CV to us: info@bluewaveswim.co.uk
Apply to Teach Swimming for us if you:
Hold ASA, STA or an internationally recognised swimming teaching/coaching qualification like AUSTSWIM.
Hold a valid DBS Enhanced Check which has been done in the last 2 years or happy to apply for one.
Can easily reach our lessons' venues in South West London
Enjoy teaching swimming and willing to learn.
Teaching experience and lifeguarding qualifications (like RLSS's NRASTC or STA's Safety Award)  are desirable but not essential.
Why Be a Swim Teacher At Blue Wave Swim School
We are committed to supporting and investing in our staff, and we want to inspire the potential in you to reach and exceed your personal teaching goals. This is not just about financial rewards but, also supporting your wellbeing and helping you to grow in confidence and flourish.
Every new swim teacher who joins Blue Wave Swim School, gets a 'Warm Welcome'. It means that there is an induction process which is designed to help every swim teacher to expand their knowledge of Blue Wave Swim School and our mission, and be introduced to other swim teachers in our team.
Swim Teachers gain further understanding of the services Blue Wave Swim School provides and get plenty of chances to learn from more experienced and long-standing swim teachers about the different aspect of teaching swimming and how we group children and levelling system.

Swimming Teachers Perform Several Tasks. Here are the examples of our swimming teaching team:
Our swim teachers really enjoy teaching swimming and are happy to plan, structure and deliver a single lesson as well as a series of swimming lessons
Our swim instructors can assess pupils' swimming abilities and plan lessons accordingly
All of our swim teachers are creative in the delivery of their lessons but, also able to follow the criteria listed in the Swim England National Teaching Plan for Swimming for different stages of 'learn-to-swim' pathway
Our Swim Instructors can do self-evaluations and are enthusiastic to learn more about teaching swimming through courses and CPDs
Our swim teachers can motivate children and communicate effectively with parents and other members of the teaching team
Swim teachers provide feedback to parents and swimmers
Everybody in our swimming teaching team is confidentt to teach alone and be happy to be part of a team
The Benefits of Teaching for Us: 
Once you have successfully joined us, we can offer:
Wages from £20 to £30 per hour, depending upon your qualifications & experience
On-going training and attending accredited CPDs
Having an access to a large library of books and educational DVDs for furthering your swimming knowledge
Excellent support and mentoring system
A supportive and fun team to work with and learn from