VENUES AND TIMES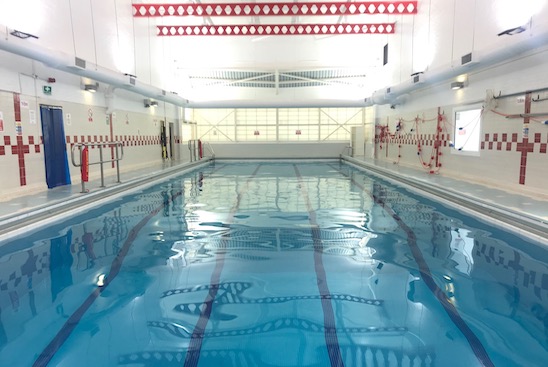 Aspire Centre Swimming Pool in Wandsworth
Aspire Centre's swimming pool in Southfields (SW18 5JU) is the venue for our school holidays crash courses. The next course will be for 2023 summer swimming crash courses. 25 metre indoor heated swimming pool. The shallow end of this pool is 1.00 m and the maximum depth is 3 meters. Water temperature is at 29°C separate male and female changing rooms. Free parking on site. Bus stop for bus 156 from Wimbledon, Clapham and Wandsworth right on the doorstep. The closest station is Southfields station (District Line). Suitable to teach and practice all swimming skills from complete beginners level to advance skills like diving in this pool. Children and adult private swimming lessons during school holidays. All stages of (stages 1 to 8) of Swim England NTSP.
VENUES AND TIMES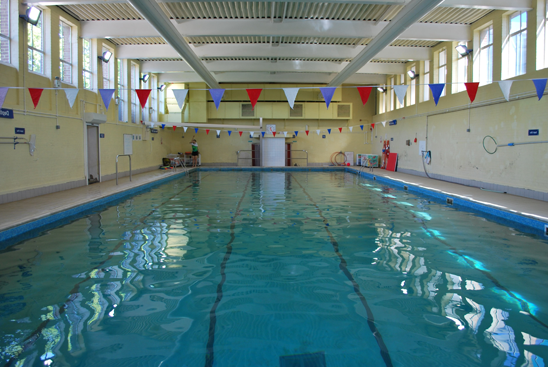 Swimming Pool in Wimbledon
Due to a major refurbishment at this pool, it's shut until Oct/Nov 2023. our Saturday afternoon lessons resumes later this year when pool is re-opened. Pool specifications: 25-metre indoor heated swimming pool, 10 metres wide, with the water temperature set at 29°C throughout the year. There are two spacious and separate changing rooms at this venue. One is allocated for boys/men and one is for girls/ladies' usage. Both changing rooms have their own warm showers and toilets. Each changing room has plenty of hangers/hooks to hang clothes and bags. No lockers.
WHY DO PARENTS THINK WE ARE GOOD?
HEAR IT FROM OUR PARENTS