Contact Us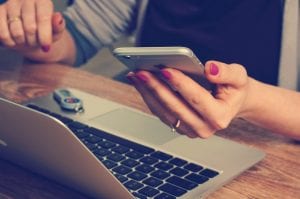 If you wish to discuss any matter regarding swimming lessons or anything else related to swimming, we are only a click away. We'd love to hear from you so please get in touch using the form below. Don't forget you can also email us: info@bluewaveswim.co.uk.
Contact Us Page 2021
We would love to hear from you! Please fill out this form and let us know how we can assist you. We will get in touch with you in 2-3 working days.