Contact Us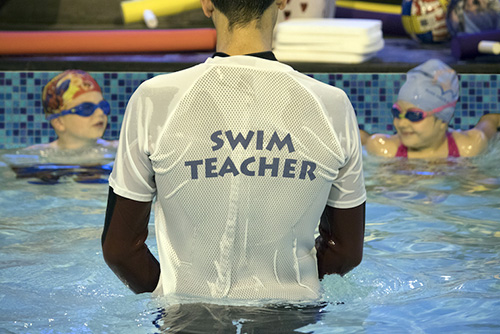 Thank you very much for reaching out to us.
If you wish to speak with us directly, please call us on  ☎️: 0208 090 1415
Our office is open:
Monday to Friday from 9.30 am to 5.30 pm
Saturdays from 11.30 am to 3.00 pm
If you wish to enquire about our intensive swimming courses offered over half-terms or Easter and summer holidays please complete the form below.
You can always use the 'Give Us More Information' section of the form to give us more details about what information you are looking for so we can assist you more accurately.
Contact Us Page 2024
After filling out this form and submitting it, please give us 2-3 working days to contact you.