Thank you for your interest in our swimming lessons. If you are looking for prices and term dates, you can see our fees and term dates at different locations, by clicking here.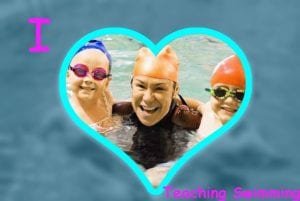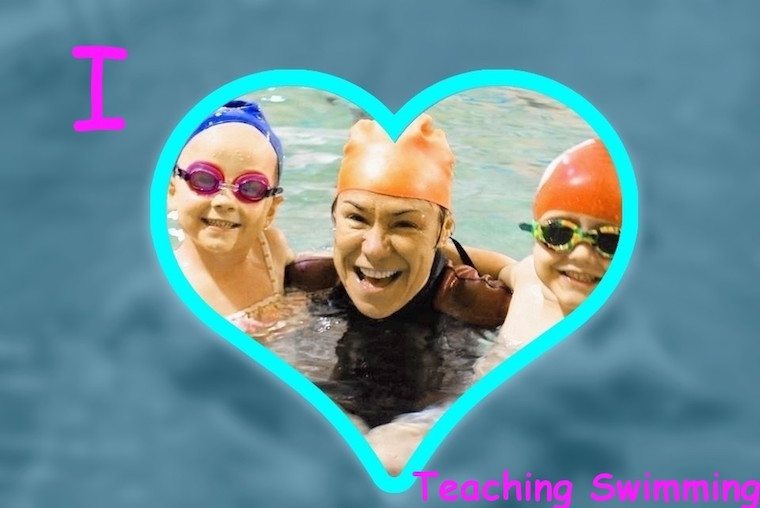 To enquire about our swimming lessons please use the form below.
We normally respond to your online query in 2-3 working days via phone and email.