Marjan Moosavi founded Blue Wave Swim School in February 2010 following decades of experience in sports science and teaching and coaching swimming.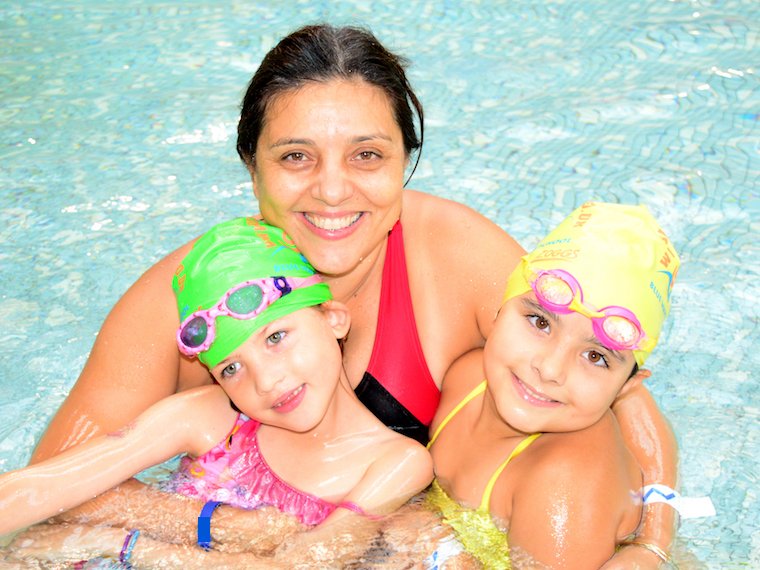 Marjan, a former competitive swimmer, has been a Swim England (former ASA) qualified swim teacher and coach since 1995 and has more than 20 years' teaching and coaching experience. She holds an MSc in Sport Sciences (Brunel University) and a Postgraduate Certificate in Learning and Teaching (University of North London).
Between 2000 and 2008, Marjan was a senior lecturer in Sport Sciences and Exercise Physiology at two major U.K universities (London Metropolitan University and University of Bedfordshire). This was followed by one year in the US teaching and coaching swimming to under 18s in VA Beach, in the state of Virginia.
Marjan believes her parents nurtured a passion for sport in her from a young age and she encouraged her own daughter, to be active from a tiny age. Her daughter grew to be a great swimmer and passionate about gymnastics and dance.
Marjan is an avid sports fan and has also taught, coached and lectured on a variety of sports and sport sciences at different education levels, from primary schools to university level. As a local mum she also has a good insight into what is happening in the local community.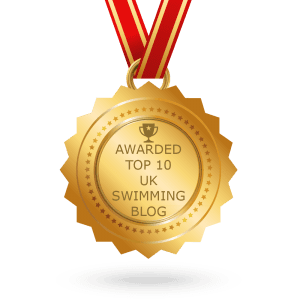 Marjan's writing has appeared in several publications; from local parents' magazines to elite scientific journals including Journal of Sports Sciences. Marjan is an award-winning blogger and in 2018 is named one of the top 10 U.K swimming bloggers.
She loves educating people about the overall benefits of learning to swim and adapting the best swimming teaching practices from all over the world in her swim school.
Her vast and diverse teaching experience and modern research are the pillars of her blog. She shares her passion and expertise in her blog and YouTube in every way she can. You can hear more about her answers to the most popular swimming questions asked by parents here.