Intensive Swimming Lessons in Half-Terms And School Holidays
What is swimming crash course?
Our intensive swimming lessons also known as swimming crash courses, are daily 30-minute or 60-minute lessons offered during weekdays-Monday to Friday- during long school holidays and half-terms. We offer swimming crash courses over long school holidays like summer and Easter and school half-terms in October, February and June. 5-Day intensive school holiday swim lessons are great solution for kids who have busy school schedules and cannot do termly lessons.
Swimming crash courses run weekday in the mornings and we run them at Aspire centre in Southfields in Wandsworth, Southwest London.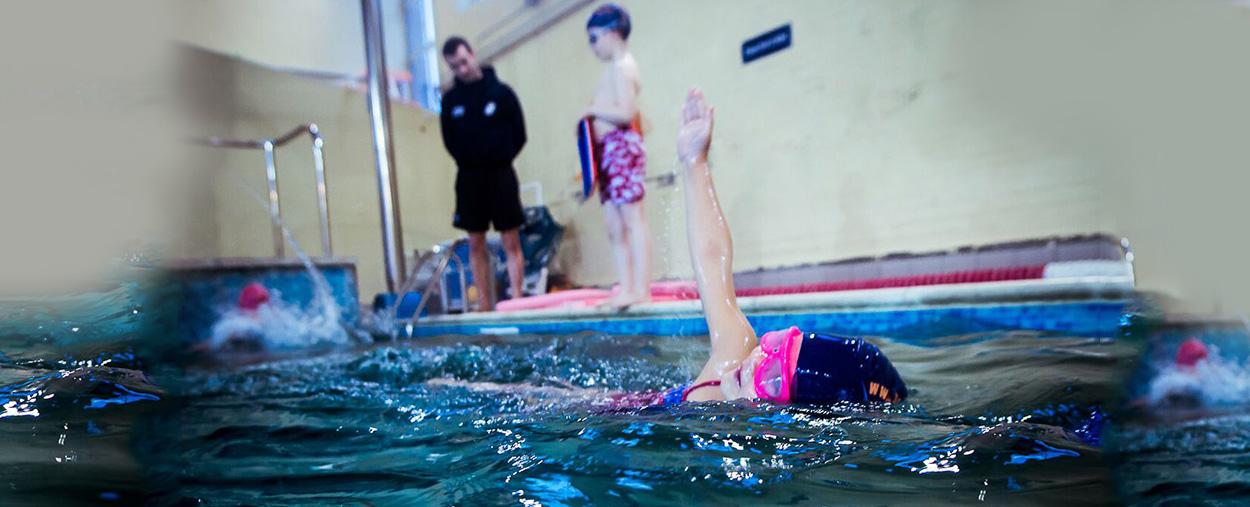 Crash courses are excellent opportunity to keep your child or yourself active and catch up with swimming specially post COVID-19 pandemic, which we we had 4 periods of pool closures due to 3 lockdowns and tier 4 restrictions.
Format of Swimming Crash Courses
Teaching methods are similar to our weekly lessons but, post pandemic we only offer intensive private and semi-private lessons in our cash courses.
Intensive swimming lessons can be far more effective than once a week (weekly) both to deal with nervousness in the water and for technique development.
In 5-Day swimming crash course, your child will have one lesson on each day, Monday to Friday and each lesson normally is 30 mins, however, you can also book 60-mins lessons. A 5-Day course could be a introduction to swimming and confidence building for beginners. For very nervous children you need to book 1:1 lessons
Bookings are for 5 days and normally no discount can be provided if you don't attend all 5 days.
Summer Holiday Swimming Crash Course
In Summer we offer 4 weeks of swimming crash courses. What it means you can have 5 lessons in one week or 10 lessons in two weeks or 15 in three weeks.
You will get almost a half of a usual term of weekly swim lessons only in one weeks.
Crash courses let you to conveniently squeeze almost a term of swim lessons in two week and be efficient with your time.

So if you are living in southwest London and looking for swimming crash courses near you, don't look any further.
Aspire centre in Southfields, is at the heart of southwest London, in Wandsworth and only 3 miles away from Wimbledon, in Merton. So, for families living in Wandsworth, Wimbledon, New Malden and Kingston, we can be easily reached. 
If you wish to  enquire about our 2021 October half-term intensive swim lessons please complete the form

School Holiday Crash Course-Southfields
Register Your crash Swimming in Southfields