Happy Mother's Day Swimming Mums!
Happy Mother's Day To All Mums Specially Swimming Mums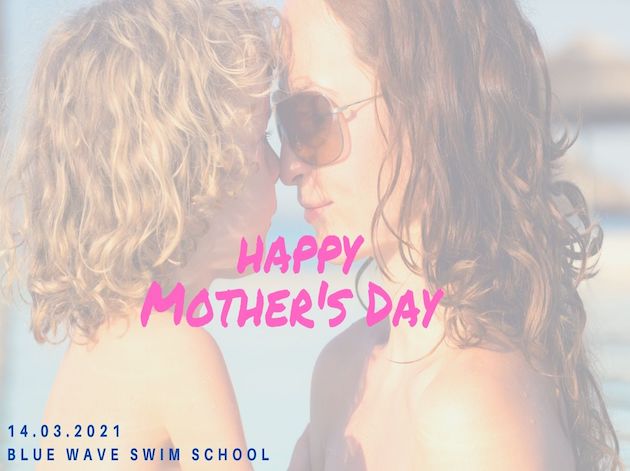 What a lovely day we woke up to today in London; dry with clear sky- but, a bit cold. Today it's a super special day because,… it's Mother's Day.
On behalf of the Blue Wave Swim School, I want to say a huge, heartfelt thank you to all of the mums out there specially the swimming mums.
Although the 3 COVID-19 lockdowns have stopped us from seeing our swimmers and swimming mums regularly in the past 12 months, we know all of our swimming mums are as impatient as we are for getting back to the pool and start swimming again.
Who Are Swimming Mums?

We don't have a standard definition for swimming mums but, this term is used normally for those mums who really care about swimming.
They bend backwards and forward to make sure their children learn to swim and stay engaged with this lovely sport. We are talking mums who put lots of their valuable time, energy and resources into swimming.
First, swimming mums are committed to their children learning to swim and later, they keep putting plenty time and energy and money into their children swimming activities. Whether they are taking them to daily early morning or evening practices or travelling far to take them to swimming meets, it takes a lot of organisation and effort to make sure children stay engaged with swimming.
So, whether you're talking about those mums who are getting in the water and holding their babies up as they first learn to kick their legs, or those mums who are sitting on the poolside watching their kids learning to swim or swimming laps or those who take their kids  to daily swim practices, all are swimming mums.
It's all about dedication and commitments.
Why Do We Care So Much About Swimming?
Because swimming is simply a great sport and physical activity.
Swimming makes a huge contribution towards the overall health and mental wellbeing of people specially children.
Swimming is a fun activity; from babies to adults, if you are water confident, there is hardly anything which could match swimming for being fun specially during summer holidays.
Swimming can be done winter (in indoor pools) and summer, it is a lifeskill and more than everything else, learning to swim boosts children's independence and self-confidence.
There is no doubt, we will all continue with swimming, once pools can re-open after lockdown 3 in England.
COVID-19 cannot and will stop ours or swimming mums' commitment to swimming.
And, we cannot wait to see all of our swimmers and their families again! 💗
So, when we can welcome back our swimming mum?
Easter holiday is two weeks away, and normally it should have been the time for us to announce our summer term dates.
But, we need you to wait a bit longer.
Subject by our partner pools can open on 12th April, we are hoping to start straight away.
Our plan is to have one week of crash course in Southfields (12-16 April 2021) and then starting our weekly lessons from 17th of April in Wimbledon and Putney.
Although bookings are not open, you can always get in touch to speak about your query or join our waiting list .
Stay in touch with us by joining our monthly newsletter.
Newsletter (sign up post lockdown)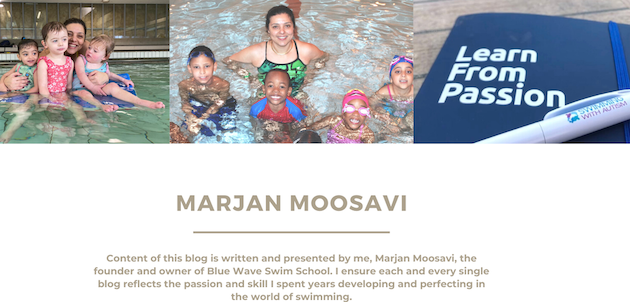 Enjoy the Mother's Day.
---