We are a Truly International Swim School based in South West London!
As we say goodbye to 2014 and prepare to begin teaching and coaching again in January 2015, I thought it appropriate that we take the time to reflect upon on the achievements, highs, lows and lessons of the last 12 months.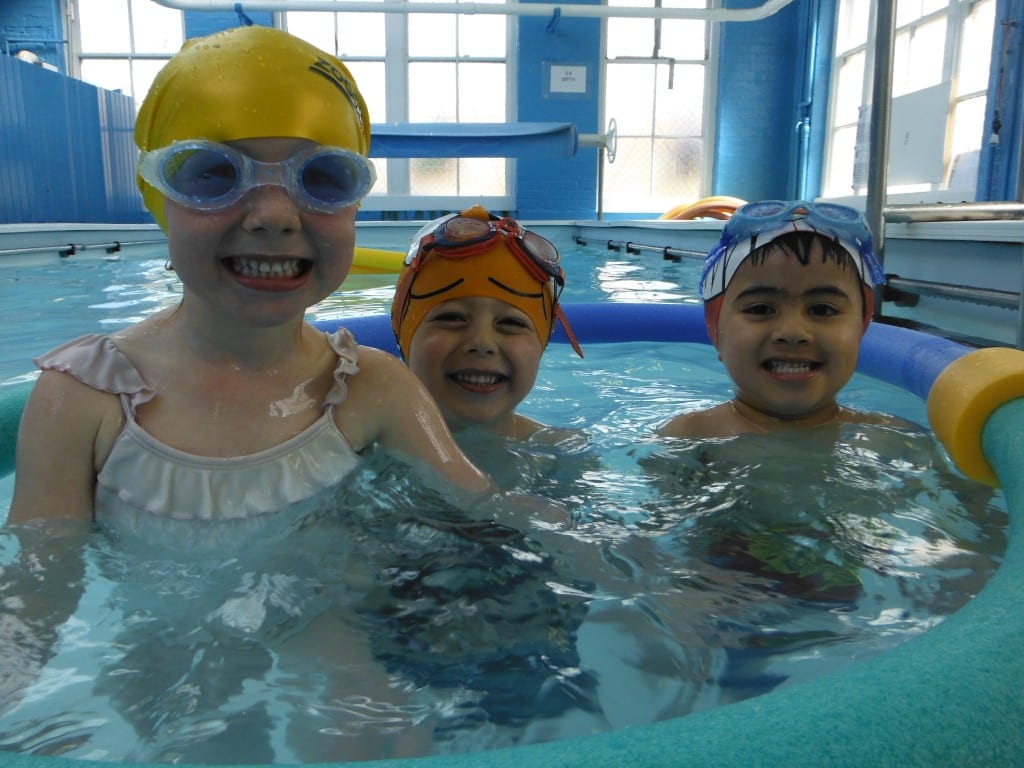 In 2014, once again, we welcomed children from very different backgrounds and experiences across different age groups, teaching swimming to children of more than 20 different nationalities including; China, Japan, Australia, New Zealand, South Africa, Kenya, Lithuania, Bulgaria, The Czech Republic, Greece, Italy, France, Germany, Poland, Ireland, Russia, Sweden, Iran, Turkey, Mexico and The United States.
As a London based swim school we are extremely proud that, whilst the vast majority of our attendees are of course British, nonetheless, our students and teachers reflect the diversity of this great city.
By teaching swimming to children who, in some cases, had already started their 'learn-to-swim' journey in another country, and by interacting with their parents, we were able to better understand how swimming tuition is done in other parts of the world; in turn, this diversity has given us the opportunity to learn how to be better communicators and better teachers by re-evaluating our own approach.
We are far more adaptive and flexible as a result, indeed in many ways we have learnt just as much as our students! We now have a much greater understanding of how we can adapt our approach to suit our children, delivering lessons which are fun but do not compromise the quality of lessons that we deliver. In this way we have been able to dispense with a 'one-size fits all' format for a much more intelligent and nuanced approach.
I think the greatest lesson that we have learnt this year, and something which you will not find in any training programme, is that from exposure to diversity one can derive broad experience and with that experience one can develop more effective teaching skills, becoming a more effective teacher as a result; this has been absolutely priceless and that is why we think our swimming teachers are some of the best in the business; they are knowledgeable, caring, skilled and strong communicators.
So I want to take this opportunity to welcome the new year and new term. We look forward to teaching more people how to swim in 2015 and we remain proud to be a truly international swim school!
---