The End of 2010 Autumn Term is Approaching
The First Autumn Term At Blue Wave Swim Schools Ends Soon
It has been a fantastic term at Blue Wave Swim School and far better than we imagined it to be back in February 2010 when we just opened our door to local families and children to start learning to swim with us.
Within 10 months we moved from '1 swim teacher teaching team' to having a team of swim teachers teaching swimming for us in south London.
Our lessons in Wandsworth and Wimbledon have turned out to be very popular by local children and families. Many of our swimmers go to local primary schools and families live locally in London boroughs of Merton and Wandsworth.
What we learnt by End of our First Autumn Term in 2010.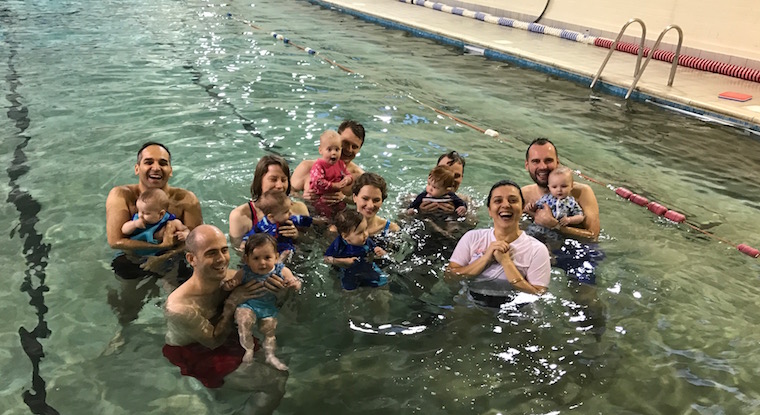 I think the support that Blue Wave Swim School has received from local parents whose children go to the local schools has been a great help for building our reputation. In the Merton borough, schools like Wimbledon Park Primary School and Wimbledon Chase have accepted our support for their summer and Christmas fairs and contribution towards raffles.
In London borough of Wandsworth, local primary schools like Swaffield and Beatrix Potter primary schools have played an important role in our success by spreading the word out us and giving our flyers.
As a local business and swim school, we need our local people to support us and we would like to say how thankful we are for all the support we have received.
We are so proud to have so many enthusiastic swimmers and children on board this term and it has been a pleasure to teach local children a valuable life skill and supporting them to have a healthier lifestyle.
2010 Autumn term will finish on Monday 13th of Dec 2010 and the last lesson at Wimbledon College venue in Wimbledon (Merton) is on Saturday 11th of Dec 2010. The re-booking for swimming lessons for 2011 Spring term has just started.
A big "Thank you" to all of our pupils and hope to see you all in January 2011.
---