No Swim Lessons Over Half-Term Break. Swimming Lessons Resume after school break
No Weekly Swimming Lessons During School Half-Term Break!
Blue Wave Swim School's weekly swimming lessons run during schools term time, so it means whenever schools are on we have our swimming lessons running.
Whenever schools are off our weekly swimming lessons are off too.
For half-terms we normally we take one week off, and as soon as schools are back our weekly swimming lessons resume.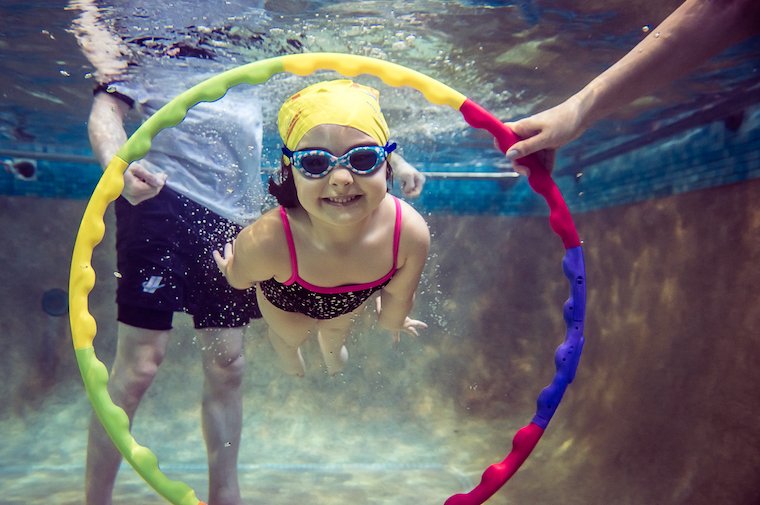 We have three terms of swimming lessons which are Autumn, spring and Summer. Every term, we say welcome back to many of our enthusiastic swimmers and a very warm welcome to those who join our "learn-to-swim" programme every term.
It was so nice to see swimming lessons are so popular in Wimbledon and south-west of London, and it has to be said, local parents interested in our swimming lessons for children of all ages becuase they are progressing and fun. Our Saturday swimming lessons are offered for babies, toddlers, pre-schoolers, school-aged and even adults at Wimbledon college venue which is in the Wimbledon village in London
Our term date is always announced on our website and parents can find the term dates including our half-term dates are posted on the home page of our website.
---