Can Swimming Teachers Be in Water for Swim Lessons Post Covid-19
Changes For Swimming Teachers And Swimming Lessons Post Covid-19
It was a joy for all swim teachers to resume teaching  swimming from 12th of April 2021, when pool re-opened after the 3rd lockdown, in U.K. Since we have receive many enquiries about our private swimming lessons for adults and children.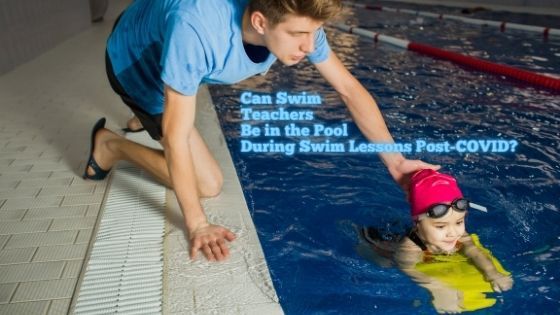 Re-opening of swimming pools from 12th of April 2021 and re-start of swim lessons meant people can resume swimming. We noticed people who live within our locality in southwest London (Wimbledon, Putney & Southfields), show a  great interest in booking private lessons.
Maybe you also had to park swimming to the side due to several pool closures.
Are you reading this article because you are interested in catching up through private swimming lessons?
But, you also want to check if the swim instructors can be in water with you or your child in private lessons.
Before 19th of July, we were advised to have our swim instructors trying to teach from the poolside as much as possible to follow the social distancing rules better.
Can Swimming Teachers Teach in Water From 19th of July 2021?
"Yes. Swim teachers can do so now without the requirement of maintaining social distance from participants. It is for the instructor/teacher and venue to determine what they deem the most appropriate location to teach from based on their specific circumstances." ~ Swim England
The above confirmation is directly extracted from Swim England website, the national governing body for swimming in 🏴󠁧󠁢󠁥󠁮󠁧󠁿  and STA (Swimming Teacher's Association).
Indeed, since 19th of July 2021, there is no social distancing rule must be observed. There is no need to maintain 1m+ distance either in or out of water for anyone including swim teachers.
This means swimming instructors can be in water without following any social distancing rules when teaching.
Teaching swimming can be like pre-pandemic and teachers helping swimmers specially the beginners and small children.
Differences Between Swim School on Teachers in Water Policy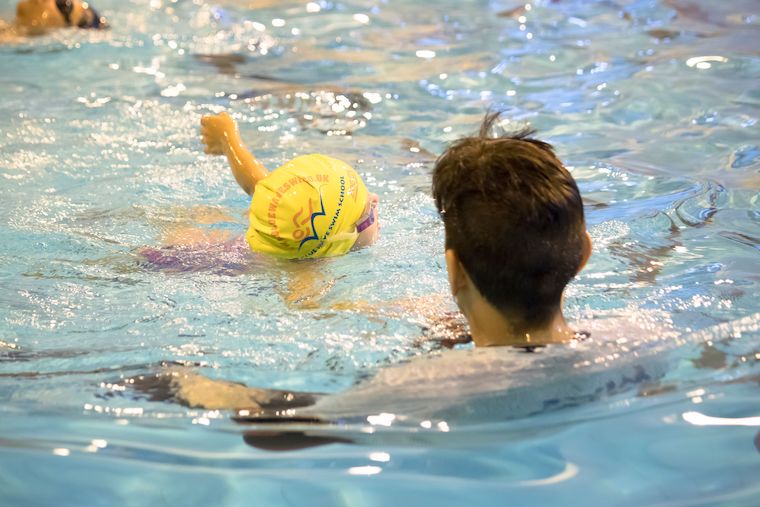 Although all restrictions are lifted, it's still up to organisations and individual swim instructors to make a decision to teach in water or teach from the poolside. At our swim school, from 19th of July, our teachers are in water and teaching lessons in water if needed and think swimmers need extra support in water.
So, if you had stopped swimming because you were unsure about teachers being on poolside, it's ok now.
Swim teachers can be in water, if they want to.
Written and published on 03/08/2021 by Marjan Moosavi.
For any enquiries, please email:info@bluewaveswim.co.uk or go to contact page.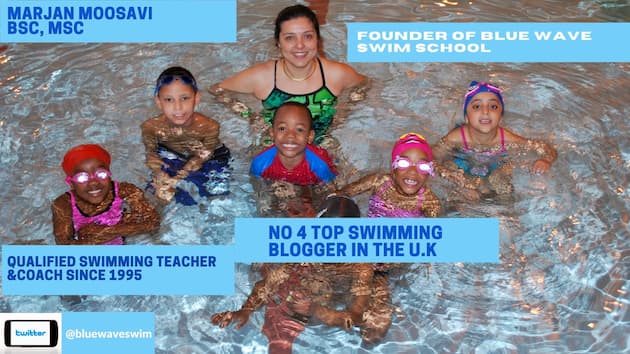 Stay in touch with us by joining our monthly newsletter.
Newsletter (sign up post lockdown)
---