12/04/2021 is Exciting Date For Re-Opening of All Pools Post Lockdown 3
Roadmap for Coming Out of Lockdown 3.00, Returning To Pools and Swimming
We all were waiting impatiently to find out when pools can open after lockdown 3.0 and as soon a the U.K government's roadmap was announced on 22 February 2021, 12th April is earmarked for pools and aquatics.
Re-opening of schools will be on 8th of March 2021 and it looks the return to normality is on our sight.
All pools swimming are permitted to open again after lockdown 3 from 12th of April 2021 but, in two stages. Outdoor swimming pools are allowed to re-open from 29th of March 2021 and indoor pools from 12th of April.
Swimming lessons for all people under age of 18 years old can re-start from 12th of April too.
For adults, normal lane adult swimming can start in outdoor pools from 29th of March and as soon as indoor pool opens, indoors. However, group adult swimming like adult swimming clubs and group swimming lessons for people aged 18 years old and above, they are due to re-start on 17 May 2021.
So, as pools are preparing to re-open. So are we.
You can express your interest NOW in joining our lessons which will start after pools re-openings.
The Roadmap is Out!
And finally we have a date.
We were waiting impatiently to have a date and now we have one, we are doing our best to be fully ready for 12th of April to re-start as soon as re-opening of our partner pools pools and sport facilities are confirmed.
The good news is that this time, the re-opening of gyms and pools are part of phase 2 of relaxation of restrictions.
As PM Johnson explained the lockdown 3.0 will be eased very carefully but, with the view to be 'irreversible'. So safety comes first.
Timetable of Re-openings
Subject to everything going to plan, the below is what the roadmap means regarding swimming, structured activities and sports. The opening plan is as follows:
Step 1 – 29th March
Step 2 – 12th April
Indoor leisure centres and gyms
All children's activities, swim lessons for under 18's and indoor parent & child groups (up to 15 parents)
Step 3 – 17th May
Organised adult indoor group sports and exercise classes including adult swim clubs and group lessons

Re-start of Swimming Lessons Post Lockdown 3.00 from 12th of April.
Indoor children's activities – including club swimming for all under 18s and swimming lessons – are also allowed to start from 12/04/2021.
So, you are permitted to take your child to all pools and aquatic facilities which offer swimming lessons after this date.
On 12th of April 2021 group and private swim lessons for children can resume. Swimming lessons for children with special needs can also re-start.
This includes baby swimming lessons and adult and child lessons for toddlers.
Swimming lessons for adults in format of private adult lessons could also re-start on 12th of April, however, group adult swimming lessons or any club swimming for adults has to wait till 17th of May.
🤞 for safe re-opening of schools on 8th of March and return to swimming and facilities on 12th of April.
If you are interested in contacting us about our lessons post lockdown 3.0. Our Term Dates To be Announced Soon.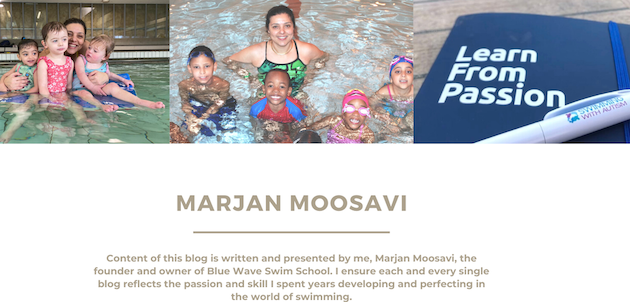 ---