Our Spring Term Started on Saturday 8th of January 2011
Just to say hello and welcome back to all of our swimmers and enthusiastic learners, it was so nice to see you all again, after a long Xmas break.
Blue Wave Swim School also says 'welcome aboard' to all of our new pupils who have recently joined us, and we are looking forward to delivering enjoyable and progressive swimming lessons during this term. But, why swimming?
Being able to swim 200 metres is a great goal to achieve but, it cannot be achieved overnight and it is a long process. Being able to swim 200 meters is a huge milestone for children learning to swim and should be celebrated!
Should Every Child Learn to Swim?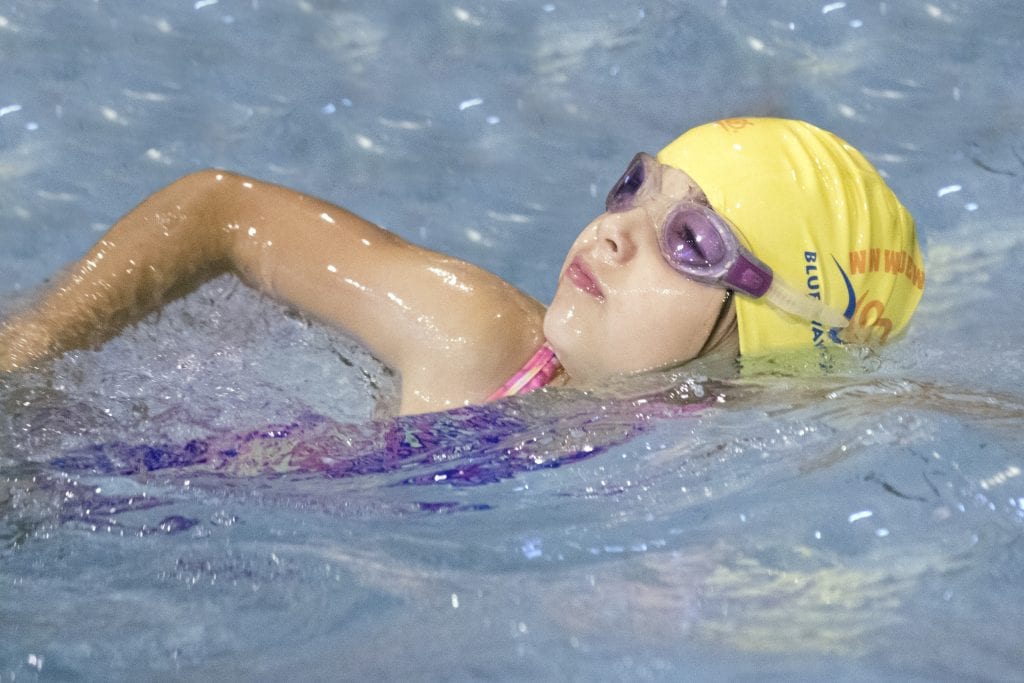 Did you know swimming and water safety are included in the National Curriculum and should be provided at schools? They are classed as a statutory requirement, which essentially means, it's the law.
On paper, every child who is leaving Key Stage 2 in England (years 3 – 6 at school) should be able to swim, know how to get out of trouble if they fall in, understand the dangers of water and how to act responsibly in it and near it.
Unfortunately, although every child in England should learn to be confident and safe in water and able to swim 25 metres unaided though school swimming lessons and before leaving primary school, thousands of children leave school  every year unable to swim.
So, if you are really interested in your child learn to swim, booking swimming lessons with us.
---