No Swimming Lessons over Half-term Break.
Our new terms of swimming lessons start in accordance with the school term time!
Whenever schools are on we are on. So Saturday 30th of April was the new term of our swimming lessons started but, this term's half-term break has already arrived.
We have no swimming lessons over the Bank holiday weekend so, there are no swimming lessons on Saturday 28th and Monday 30th of May 2011.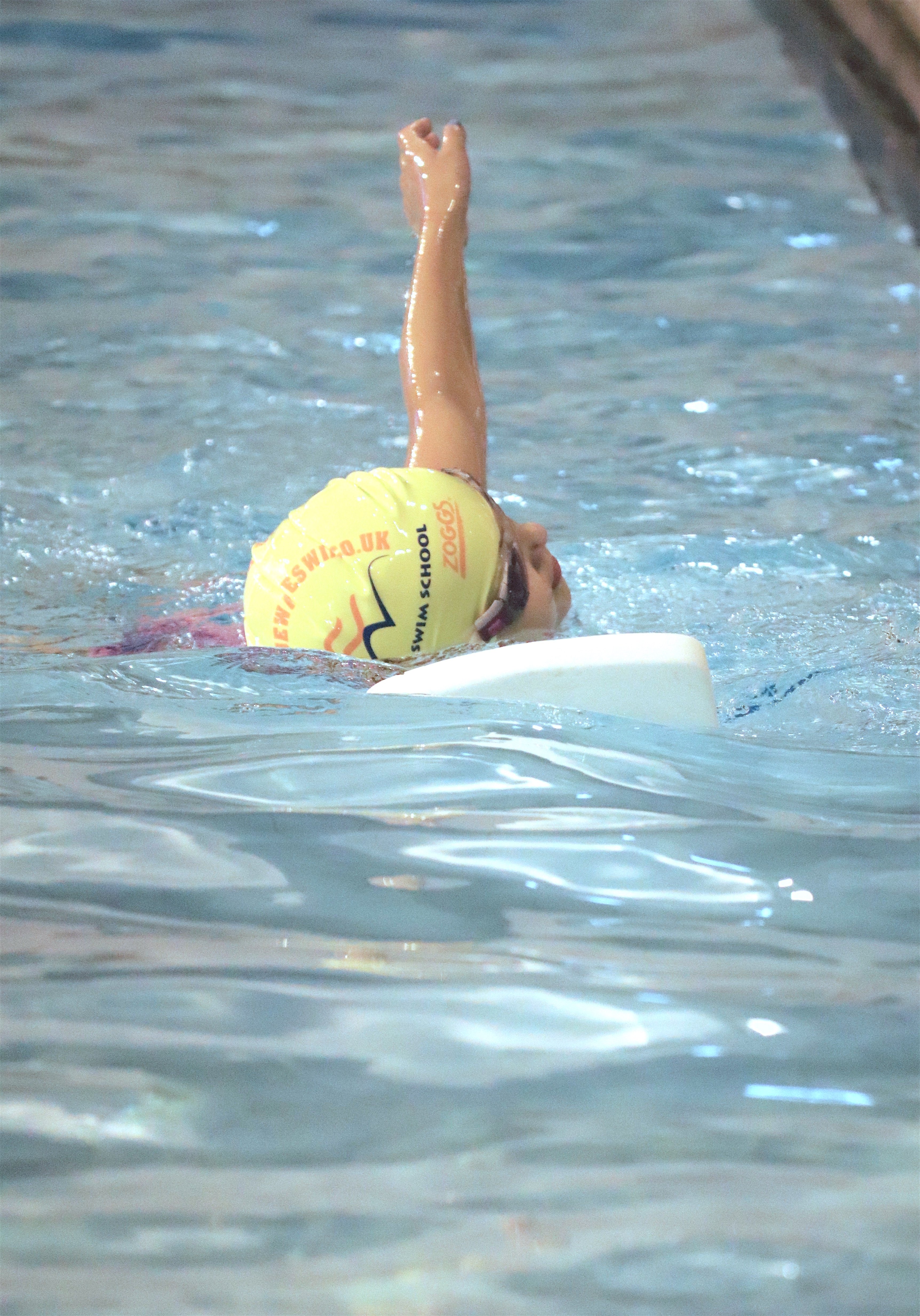 Our swim lessons run throughout the year in accordance with school term dates and our swim lessons dates are published in advance on our website. Please see the term dates and details by going to our home page.
When signing up to for the first time, details of the courses you are booked into, the dates and times during the first term and the venue will have been agreed with you in advance and after booking your swim lessons will be sent to you.
In order to give existing swimmers and families priority for next term booking, each term, we use a re-booking system. This means that we'll inform you of dates in advance or any changes in swim lessons need to happen due to your child's age and improvement in swimming abilities.
Our swimming lessons will resume again on Saturday 4th of June 2011 and after the half-term, we will let you know of new term dates for next term.
Blue Wave Swim School wishes everybody a good bank holiday weekend and a very nice half-term break.
---