COVID-CATCH UP Intensive Swimming Lessons at Aspire Centre in Southfields
Intensive Swimming Lessons starting on the Day Pools Open in England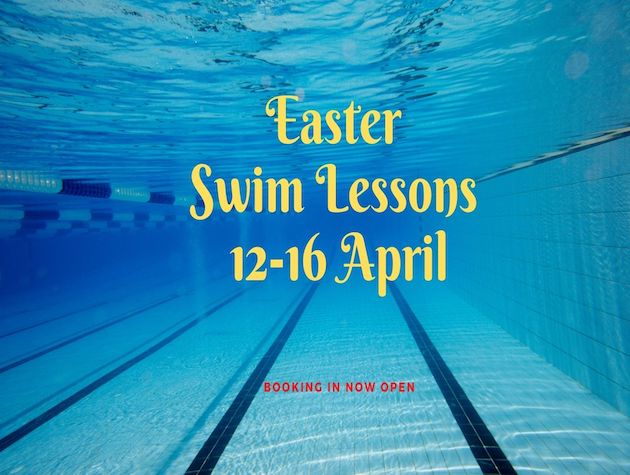 Despite the mixed weather in April, it has been easy to enjoy being active outdoors over the Easter holiday. The good news is that swimming pools can re-open and swimming lessons can start on Monday 12th of April in England.
No questions that in a cold weather, it would be much nicer to just swim in warm pool. Agreed?
If you do agree, and if you have you missed swimming very much, it's only 4 days till the indoor pools can re-open in England.
Easter Intensive Swimming Lessons; It's Time For COVID Catch Up
When schools are closed keeping children active and busy is on every parent's mind. So, if you wonder what We're so excited that we'll re-start our swim lessons from Monday.
Our Easter swimming crash course will run from Monday 12th to Friday 16th of April at the Aspire centre in Southfields in(SW18).
Our intensive lessons are for children and adults but, for adults we only offer 1:1 lessons.
Why do we need to go back to swimming straight away and why intensive lesson?
With almost one year of no swimming, our one week intensive swim lessons could really help to re-start any swimming journey.
Regardless where swimming was left off, after 1 year, an intensive 5-day course can really help to get back to it. Unfortunately regression happens in any skill like swimming when you don't practice it. The regression is even more and faster, for people who were at beginners stages of learn to swim programme . So, having 5 days of back to back lessons will really help to catch up what has been lost over the pandemic and pool closures.
With COVID-19 pandemic, we had a chance of having consistency for swimming lessons. But, good thing is, we can catch-up
From water-confidence to technique development, regardless of age, a crash course can help.
Even pre-COVID we used to get comments like below about our crash course swimming lessons.
"My son, who could get very anxious about swimming and swim lessons, has found your crash course to be fun and helped him to be relax about being in water and enjoy swimming"
What would be better than starting every weekday morning with a refreshing activity like swimming. It's a perfect activity for both mind and body.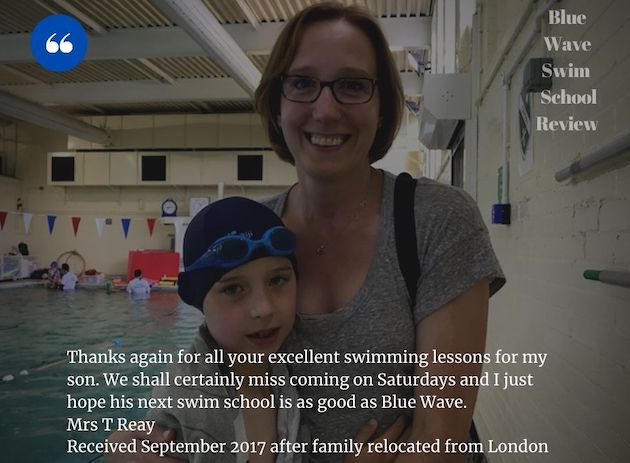 At the end of the day, you want your child or yourself to swim with confidence and ease and see swimming as fun.
We are ready for a BIG 💦! Are you?
Easter Crash Course: Monday 12th to Friday 16 April 2021 
---