Happy 5th Birthday to Blue Wave Swim
Blue Wave Swim School is 5 years old on Sunday 22 Feb. Hurray!
Yes, our Birthday is coming up soon! It's hard to believe but, 5 years has gone by so fast since we had so much fun teaching local children swimming.
It is our honour that for 5 years has been spent teaching swimming to children and adults a valuable life skill like swimming.
I came up with the idea of setting up Blue Wave Swim School when I noticed there was a gap in the area for a swim school which puts the quality of teaching swimming as top priority. Blue Wave has been offering quality swimming lessons both in private, semi-private and group format, for all ages and abilities in Wandsworth and Wimbledon (SW19) in south London.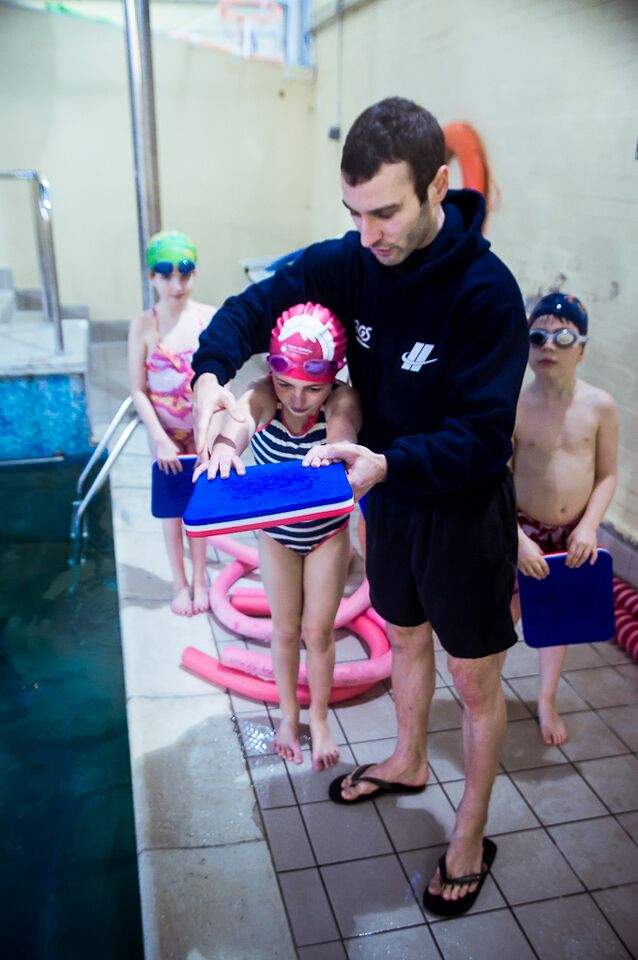 When I started Blue Wave, it was just me teaching swimming and offering a total of 3 hours teaching swimming. Now we have a team of great and enthusiastic swimming teachers who do a brilliant job at motivating our swimmers and deliver excellent swimming lessons for all abilities, 3 days a week, every week. I am so proud of our achievements.
A short update about this term and what we did on Valentine's Day. 
We have already passed the half-way point of this term which started in Jan 2015.
This term we have our swimming lessons running on Mondays and Fridays at Burntwood school venue in SW17 (Wandsworth) and as usual on Saturday afternoons at Wimbledon College, SW19. We are so pleased to be able to offer 'Parent and Child' classes for under 3's at both venues this term and they run on Saturdays and Fridays.
Teaching Swimming and Weekday New classes
This term we added a new 'Parent & Child' swimming lessons and a 'Beginners' class to our Friday lessons at Burntwood School venue which would be perfect for families who have a toddler (under 3) and a pre-school child, because they can have both children teaching swimming classes at the same (at the time of 4.50 pm).
Our Saturday swimming lessons in Wimbeldon stay very popular and there is always a huge demand both for private and group swimming lessons in Wimbeldon area.
Across different age groups, we are so pleased to see the majority of our long-standing swimmers stayed with us for this term, as well as many new swimmers who joined us.
We stay true to our mission and work towards our aim which is; building happy and confident swimmers, one stroke at a time.
Every week, we ensure our lessons stay progressive but, we never forget to have fun. On Saturday 14 Feb, we had a Valentine's Day theme swimming lessons in our Saturday lessons in Wimbledon.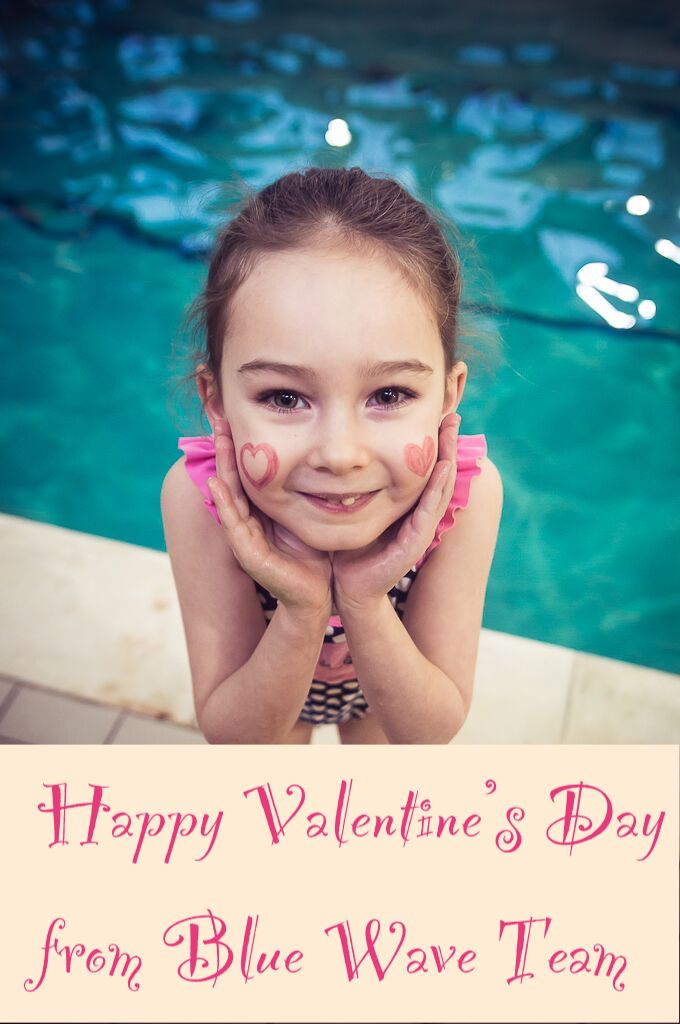 Most of our swimmers made a very special effort and most of them had a red item on; a red hat, or a pair of red goggles or a red swimming costume or had their faces painted (so cute).
We did many of our drills and practices with a Valentine's touch i.e, making a heart with hands when practising surface dives or back floatation. So, it was really good fun for our swimmers who came to our Saturday swimming lessons in Wimbledon. We also had a photo shoot on the Valentine's Day, too, and pictures were taken by a professional photographer-photos turned out FABULOUS.
Interested in our lessons? Please Contact us
---