Easter, Love & Compassion! Bonding with Your Child
Easter it's one of the most sought-after holidays in Europe and it's also the time to think about love and show your compassion
A religious holiday- to celebrate the day Christ has risen-which coincides with nature's rebirth in the Northern Hemisphere by the arrival of Spring. Schools are on a long break so, kids are free from routine day-to-day activities and parents free from school runs. A have a few days off from work, schools, colleges, etc…it's time relax, free you mind and strengthen your bond with your children.
As we are about to start the long Easter weekend, there are plenty reasons to be cheerful and think about spending quality time with our family and friends. The beautiful Spring weather and with temperature predicted to reach 25 C this weekend in London, it's a fantastic time to be happy and explore new places and be active as a family. It's also a good time to enjoy outdoorsy activities; a new park or a new national trust site or a new neighbourhood.
Children love Easter bunnies and chocolate eggs but, try to use this beautiful weather to have a happy and active time with kids.
Walk, run, jump, swim…did you know scientifically it's shown the more active people are the happier they feel. So, go to new places on foot. Give happiness to the loved ones around you by being happy when you are around them.
Children spell love like this: T.I.M.E. When you send time with your children and share an activity with them, they get the feeling that they worth your time, energy and effort.
Parent-child activities Boosts Children's Confidence and helps them to Develop a healthy Self-esteem.
Spending quality time is the best gift that you can give your children. No child will remember the taste of their chocolate eggs that they eat in the Easter breaks but, they will remember every single minutes of fun they have with their parents for a lifetime. The memories that you could create with your child(ten) over an exciting experience- whether it's reading a book together or going for a swim, are the only thing that will remember for the rest of their lives, for sure.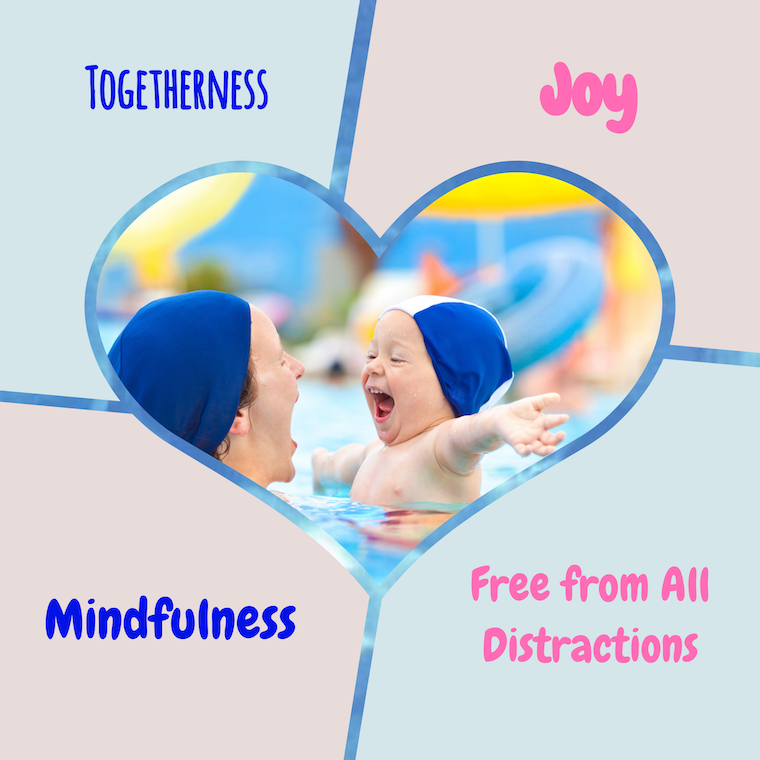 We send our warmest Easter greetings to you and to your family. Happy Easter! Our new term of swimming lessons in Wimbledon and Putney start on Thursday 25 April 2019 so, don't delay learning to swim any longer.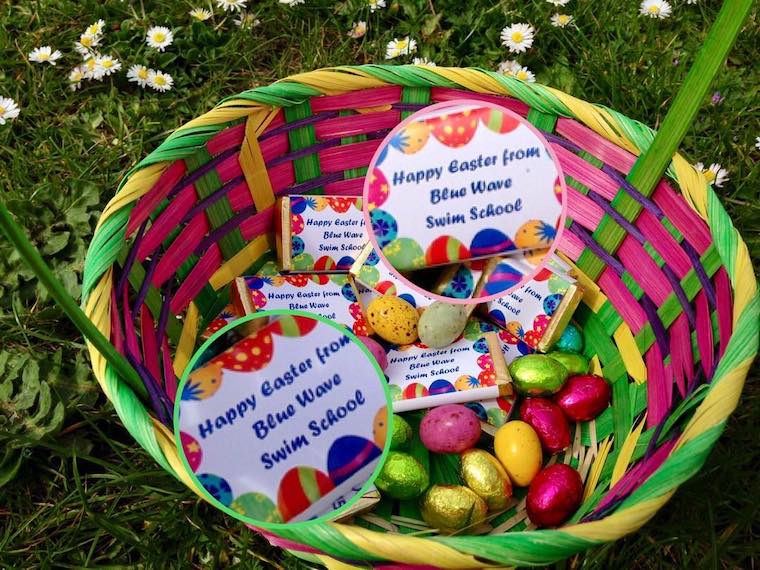 ---