Blue Wave Swim 10th Birthday Prize Draw
Turning 10 in 2020!
2020 has been a year like no other and news was so filled with Coronavirus and pandemic we didn't get the chance to talk about Blue Wave Swim School's 10th Birthday.
Yes, we turned 10 years old on 22 Feb 2020 but since it coincided with all Coronavirus news and start of the pandemic, we didn't get a chance to celebrate it.
But, we don't want to let 2020 to finish without celebrating our 10th birthday. Please join the celebration by entering our 10th birthday competition.
10th Birthday Competition
We are so proud to have a great engaged community and to show our appreciation we are offering you a chance to win one of these wonderful prizes listed below. From swimming
goggles to music lessons, there's something practical for everyone. To enter our competition, just go to the bottom of this page and answer a few
1) A pair of Win swimming goggles junior size (suitable for 3-7 years old).
2) Three branded Blue Wave Swim School (TYR@) Latex/Silicon swim cap.
The latex version of the cap is Adult Size and the Silicon version is suitable for children.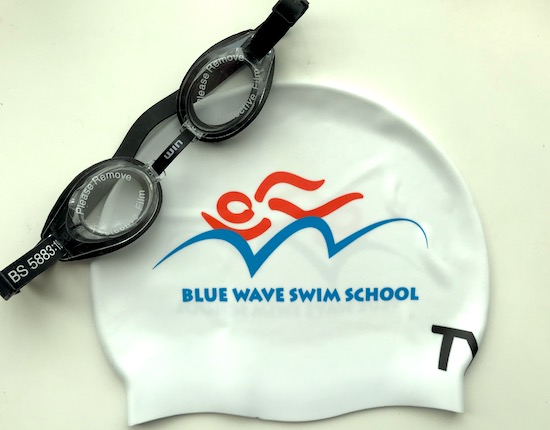 3) A uniquely designed Blue Wave Swim school Mug.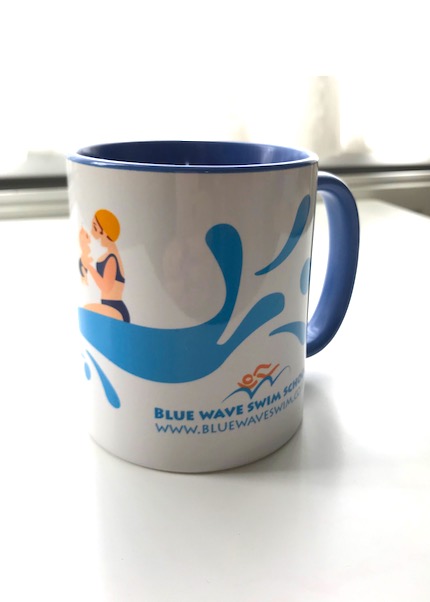 4) 2x 30-min private (1-2-1) lesson at one of our partner pools in southwest London.
Lesson could be offered to any age; from 4 months to 99 years old.
Vouchers can be used for any instrument or singing lessons but lessons will at SWS school centre in Earslfield (SW18 4QB)- vouchers are not valid for home visits.
Piano , guitar , singing, violin, cello , ukelele , flute , clarinet, saxophone.
Piano and singing lessons could be used from aged 4 years and above.
All other instrument lessons can be used by anyone aged age 6 years old upwards (including adults).
SWS Music school can provide learners with instruments including flute, clarinet, saxophone, guitar and piano however, for using their blowing instruments, you need to check their hygiene policy post COVID-19.
Adults can use the vouchers too.
***GiveawayTime*****
It's very easy to enter by completing this form:
After pressing 'submit', you will receive a message to confirm your submission was successful!
Terms & Conditions: You must complete all sections of the form to enter. Multiple entries don't count.
All entries will be put into a hat and a winner drawn at random. All entrants must be 18 or over and a UK resident. Entries to the giveaway will stop on 31/12/2020 at 12.00 pm. Winners will be contacted via email after the deadline.
The promotion is in no way an endorsement for associated companies like WIN or TYR.
Good luck!
---