Re-opening Pools Post Lockdown
Boris Johnson's Announcement Means Swimming Pool Staying Shut
Yesterday, 23 June 2020, we had further announcements by the PM about the roadmap for easing of lockdown and openings. Unfortunately, swimming pools, gyms, leisure centres were not part of the businesses which permitted to re-open after 4th of July. Also, indoor grassroots sport cannot start either.
What Does it Mean and How it will affect the Swimming Industry?
In yesterday's interview on LinkedIn News, the CEO of Sport England, Mr Tim Hollingsworth explained that the sport, exercise and fitness industry contribute 39 billion pounds to the U.K economy as a whole and the large percentage of that is related to sport and fitness at the community and not the elite level.  What it means that a large percentage of contribution to the economy is coming from memberships and money spent at different clubs, the gyms, leisure centres and the grass-root level sport.
Mr Hollingsworth also mentioned due to sudden stop of all sporting activities at community level and 3 months of lockdown, there is a big challenge ahead on how to bring back the people to clubs and sporting groups in a sustainable way.
Sport England Emergency Funds is benefiting only few and not all!
For all sporting groups and clubs membership and fees people pay the major or sometimes the only source of income. Through the COVID-19 Sport England provided Emergency funds to 11,000 clubs and organisation however it did not and will not support the followings:
This fund is designed to help grassroots sport and physical activity providers. This means Sport England doesn't help the following organisations with this fund.
Local authorities, including town and parish councils
Schools, colleges and universities
Commercial sport and physical activity providers, e.g. private gyms
Leisure operators
Employed or self-employed individuals within the sport and physical activity sector
Unfortunately, Blue Wave Swim School is not able to apply for this Emergency fund as it is commercial provider. Sport and physical activity is part of the whole economy that has taken a big hit by lockdown. But, for sports like swimming the income has dropped down to Zero so scale of challenge is huge. Membership and fees we charge is how we survive.
So provision of sport and physical activity will be uncertain in future as we are learning about this sport. Sport is how children engage with other children and families engage in the local community. So, since we don't know how we can go back to swimming again, and how popular participation will be, everything is uncertain.
The future opportunities of how we can get our members back and financially survive even after re-opening of swimming pools is very unclear.
Why swimming pools and swimming are so important?
Swimming is a huge part of leisure activity in the U.K for all age groups. Sport England has identified swimming to be one of the six top activities that people participate in regularly and keep the nation active.  4.7 million people swim twice or more a month, making it one of the most popular physical activities in the country. Swimming is hugely popular by children and families as well as adults and senior citizens. More important of all, swimming is very much a summer sport. Even for those who are not really in swimming, summer means water and swimming.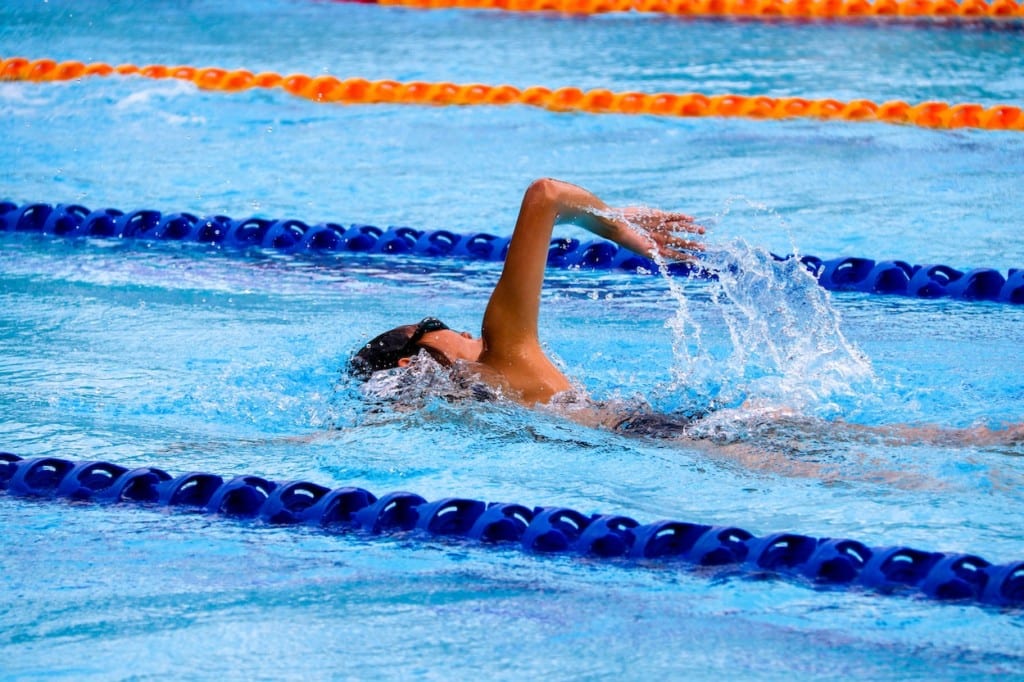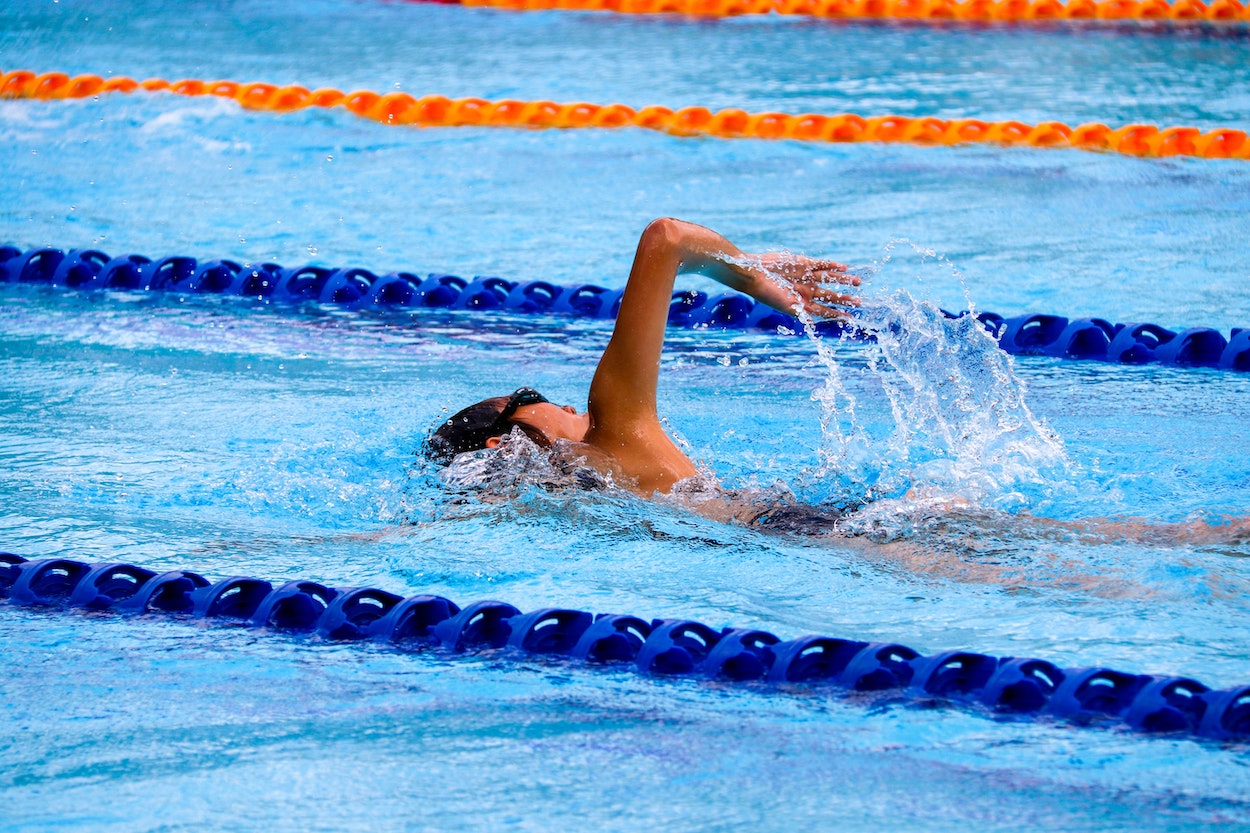 Swimming pools have not been part of plans to re-open safely after 4th of July. Of course, it is understandable that not everything can be done in one go. Nonetheless, the Chair of Sport England, Nick Bitel said yesterday that "While it is disappointing for the sector that no specific date has been given for the reopening of facilities today, we will continue to work closely with government to ensure this happens as soon as possible". You can read the statement published by Sport England here on the disappointment on delay for letting community sports to resume and why the recent relaxation of restrictions didn't include fitness and leisure industry.
When Swimming Can Resume in England After Lockdown?
I have written about how in other countries in Europe and outside Europe, swimming has made a come back safely. In many countries including Italy which was the epicentre of Coronavirus in Europe, swimming pools have been open in April first for club swimmers and now swimming has been resumed completely for all. We know that no major COVID-19 outbreak has been linked to any swimming pools or sport facilities around the world.
Since yesterday, we have heard some positive messages too. Apparently, government has indicated that gyms and leisure facilities will reopen from mid-July. This is subject to final agreement between health officials and leisure and fitness sector. This was part of the communication and response from UK Active after yesterday's announcement that swimming pools staying closed after 4th of July.
Swim England Open Our Pool Campaign
Chief Executive Jane Nickerson said 'millions of people are being let down by the Government's decision not to allow pools to reopen on 4 July'. So we are urging Prime Minister Boris Johnson to reopen facilities up and down the country as soon as possible.
Ms Jane Nickerson said "At a time when the Government talks about the importance of physical activity, it makes no sense to prevent the safe opening of leisure facilities such as swimming pools…'
And now Swim England (the governing body of swimming in England) has started #OpenOurPools campaign. There are a number of ways you can get involved.
There are so far more than 30,000 signature collected in this petition. So, if you wish to sign the Swim England petition please just click here.
We also joined and got involved with Swim England's  social media #OpenOurPools campaign.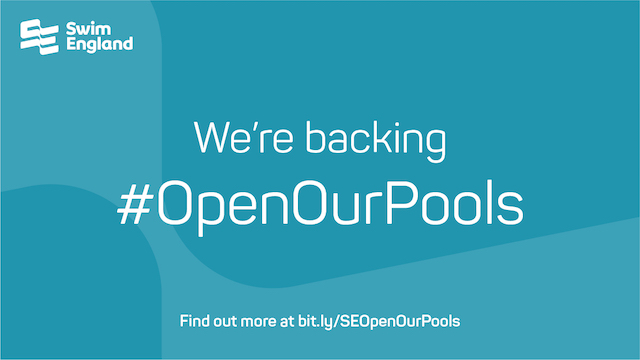 So we are hopeful that maybe we can start again in July or August but, we still have to wait.
If you have any questions, please feel free to contact us
P.S: The guideline for pools re-openings post COVID-19 was published by Swim England on 17th of June 2020.
This article was written by Marjan Moosavi (owner and founder of Blue Wave Swim School).
Marjan has been a qualified Swim England (former ASA) swim teacher and coach since 1995 and holds an MSc in Sport Sciences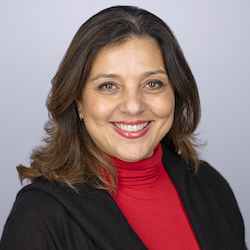 With  a competitive swimming background, Marjan is an avid sports fan and a health & fitness enthusiast (even in lockdown). Marjan also has been practicing Yoga for more than 20 years.
Published on 24 June 2020. Please direct all licensing questions to info@bluewaveswim.co.uk
---