Pools & Swim Lessons Under Tier 3
London and Tier 3: What does it mean?
In tough times-and for sure 2020 has been full of it- one of the things makes things hard is the uncertainty.
With London being out under tier 3 of restrictions from Wednesday December 16, life has changed again.
Understanding and decoding tier systems hasn't been the easiest job.
With closing of hospitality places like restaurants and many leisure venues like museums and theatres across London,  many people have been confused if the swimming pools are closed again and swim lessons are cancelled.
So in this blog we are decoding the tier 3 for you.
Swimming under tier 3 can continue
In London, we are so pleased to have the schools, universities staying open. Also, gyms, leisure centres and swimming pools can keep operating under tier 3 but, with some changes.
As far as physical activity and sports goes, all grassroots sport and structured activities like swim lessons can continue for all under-18's and disability groups under tier 3.
Leisure swimming can keep going for all ages
Children swimming lessons as structured activities can continue both as group and private.
It means all  🏊  lessons for children can continue and 'Parent & Child' swimming lessons for babies & toddlers will continue
For adults and over 18s age group of swimming clubs they can do lap swimming but, without a coach on the poolside.
For adult swim lessons, group swimming lessons cannot be offered to adults but, private or one-to-one adult swim lesson are still O.K under tier 3.
Other group activities for adults like underwater rugby, scuba diving clubs and master swimming clubs have to stop.
Christmas Holiday Swimming Lessons in London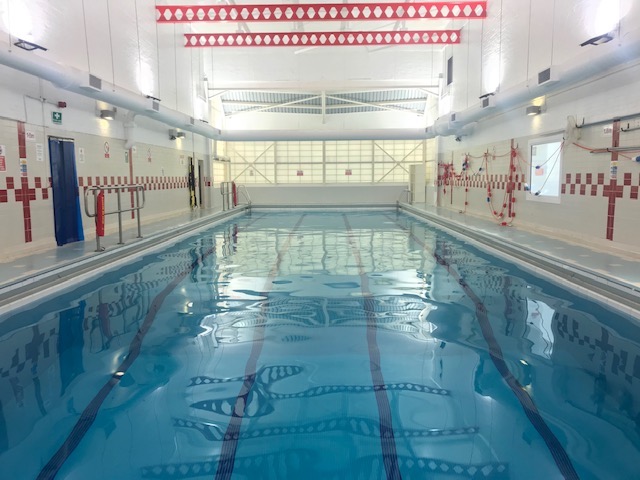 You might have seen your Christmas plans scrapped this week with the announcement that London is moved into Tier 3 .
We know all these lockdowns and restrictions have not been good for our mental health. We know when children are off school, it's better to keep them active otherwise they just spend more time watching screens.
If you are searching to find a back-up plan for you and your children to stay active over the holiday period, here's a good news.So, when it's cold and wet outside, what would be better than swimming in heated pool?
We will run our Xmas holiday special swimming lessons at pool of Aspire centre in Southfields in SW18.
They will start next Monday and we'll have lessons in the morning in Southfields on the following dates:
Monday 21, Tuesday 22, Wednesday 23 Dec 2020
Tuesday 29, Wednesday 30, Thursday 31 Dec 2020.
Please get in touch if you'd like to enquire about Xmas special swimming lessons.
🤞 it will be all O.K for the festive season.
Any questions about the content of this blog please email:info@bluewaveswim.co.uk or get in touch via Marjan's LinkedIn page.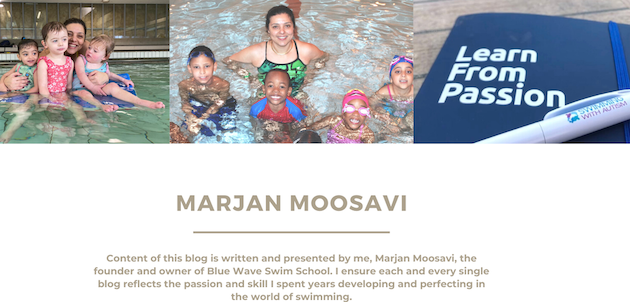 ---