'S' is for 'Summer', 'Swimming' & 'Safety'
A Sip of Summer Springs Swimming & Water Safety to Mind!
Hurrah!!! Finally sun is out, weather is warm and it's starting to feel like Summer!  In just over couple of months, schools summer break starts and it will be the time to pack for a summer holiday. Yes, another swimming season will be in full swing soon!
We all like summer but, children live for their summer holidays and nothing could be more fun in summertime than going to the beach and swim in the sea. Swimming, especially in open water, is joyful! Swimming provides bonding time for families and opportunity to form fond memories for kids.
But, swimming has to be learnt first, before it can be enjoyed safely.
Whether you are going to be spending your summer holiday by a beach, or a lake or a swimming pool, summer holidays can be great fun if all members of a family can swim and enjoys water.
Summer, Swimming & Importance of Learning to Swim
Going to swimming classes with your little ones is part of modern parenting. More than anything else, 'Parent & Child' classes provide the perfect setting for learning how to handle your baby and toddler in water safely whilst boosting their water confidence. Since 2010, we have been offering a wide range of lessons including classes for babies & toddlers (under 3's) and how little ones benefit greatly through regular participation in these classes. However, no baby or toddler can actually learn to swim with technique.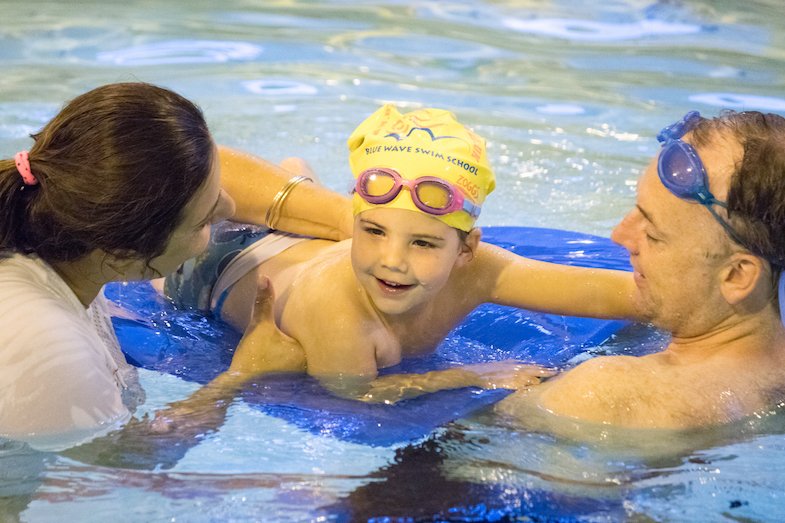 Recently we did a post about baby swimming for Gurgle- a leading parenting and baby magazine and website owned by the famous high street brand 'Mothercare'. In our post we explained, in order to become competent swimmers, children have to take swimming lessons for at least 5 or 6 years.
The skills required to swim with proper technique are complex.
In previous post, we explained most children who started swimming with us as babies, are competent swimmers by age 7. This means they can swim all four main strokes, can swim 200 meters continuously, tread water for minimum of 1 minute and dive. You can read our blog about when it's O.k to stop swim lessons with peace of mind and without worrying about your child safety in water.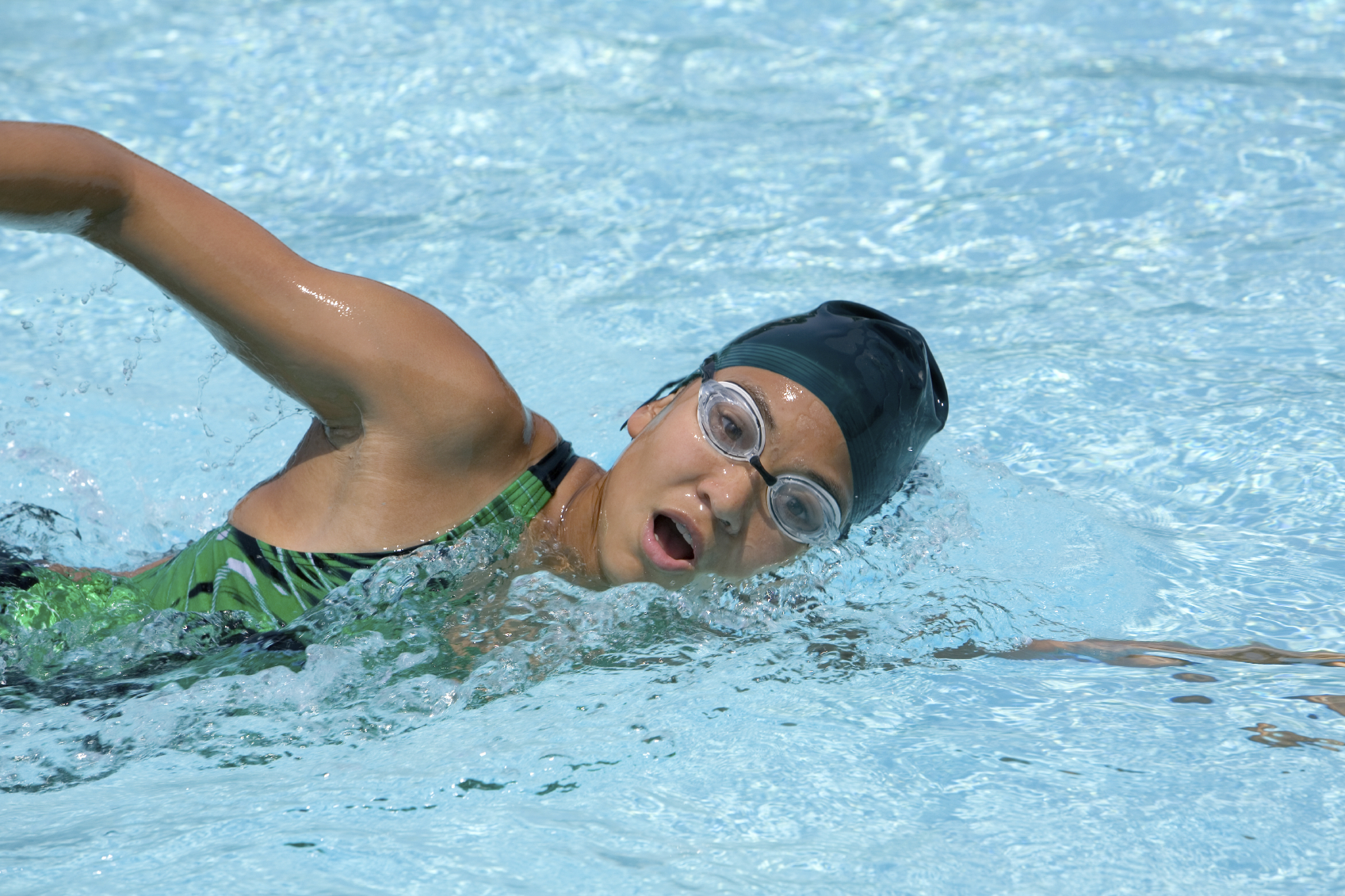 When you say a person is a confident swim, it means a child or an adult can travel in water independently without showing any sign of distress for a considerable distance and without needing any flotation devices or help from others.
Unfortunately, without participating in swimming lessons regularly and continuing with lessons till it is O.k to stop, your child cannot develop the necessary skills for becoming a competent swimmer. 
Importance of Swimming Lessons and Teaching Children Water Safety Skills in Summer
It's not just about swimming in the sea. In order to be safe in and around water, a child has to learn to swim competently and properly. Lacking swimming ability could have serious consequences.
Quite recently, very sadly, a 3 year old child drowned in the swimming pool of a private health club in Leeds, U.K. It was reported that this 3 year old was in the swimming pool with his dad and two other siblings, when 'he wandered off from his dad'. The toddler tragically drowned in the deep end of the swimming pool whilst other families were also swimming in the pool and a lifeguard was on duty.
New research has revealed very interesting data about drowning  across aquatic facilities in Australia.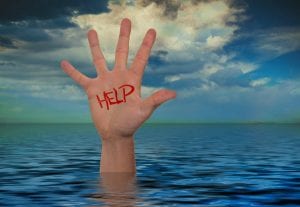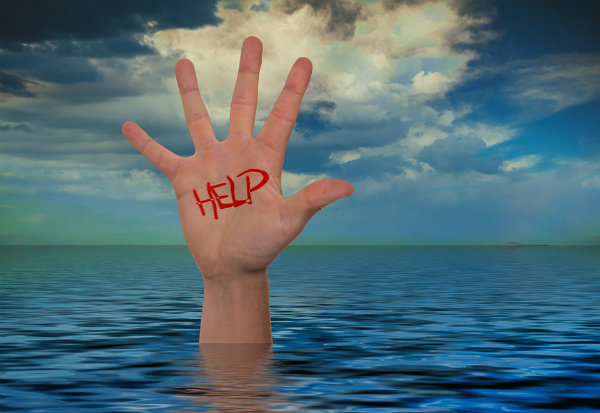 The Royal Lifesaving report showed in 10 years there was 36 deaths occurred at 'Public and Commercial' swimming pools, a further 42 deaths occurred in 'Communal' swimming pools. There were a further 257 non-fatal drowning incidents in 'Public and Commercial' pools which were primarily children aged 0-4 years (45%). Without the intervention of lifeguard actions, many of these non-fatal drownings may have resulted in a fatality.
The identified the key drowning risk factors in all swimming pools were:
A lack of active adult supervision
Pre-existing medical conditions
A lack of swimming ability and water safety knowledge
Children aged 5-9 years accounted for the highest proportion of drowning deaths (19%). Adult or carer supervision had lapsed in 86% of incidents.
Is your child water-confident? Can your child swim? What about you? Did you know taking swimming lessons now, could boost water-confident in time for summertime?
Remember, summer holidays would be more fun and much safer if everybody in your family could enjoy swimming and has the basic water-safety knowledge.
---