Sport, Swimming and Healthy Lifestyle
All parents want their kids to have healthy lifestyle. And, to be healthy, keeping active is a must.
Adults and children can keep active through sports and participation in other activities like walking or dance. But, recent studies have shown, across different age groups, children who regularly take part in sports and structured activities like swimming lessons enjoy several other benefits. Actually, a large study in Australia showed how participation in swimming lessons, especially in early-years, can boost children's mental health and academic performance.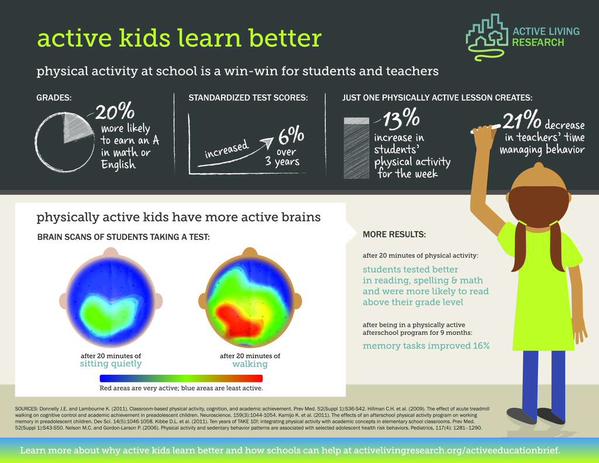 Generally, children who do sports, develop stronger muscles and bones and better coordination. Sporty children also develop better social skills and mental well-being which comes with the enjoyment of playing and having fun with other children in a safe environment.
Nothing could boost a child's self-esteem and self-confidence more than being selected for his/her school sport team.
In some Sports like Swimming, Technique is Everything!
Although some sports like football, the focus of coaches is mainly on teaching children on how children should play together, swimming is different. In individual sports like swimming, having correct individual technique is the most important thing in order to become a confident swimmer.
In swimming, there is a strong connection between technique and how far and how fast individuals can swim. So, to be a good swimmer, plenty of learning and practices must take place to get the technique right.
Why Learn to Swim With Us?
Blue Wave Swim School is an award winning swim school and we believe all children benefit from learning to swim. Our main aim is to ensure that every child firstly develops a positive approach towards water and swimming that will last a lifetime. That is why we spend a great deal of time on teaching even the most basic skills of swimming like floatation and kicking thoroughly from the get-go.
In swimming technique is everything.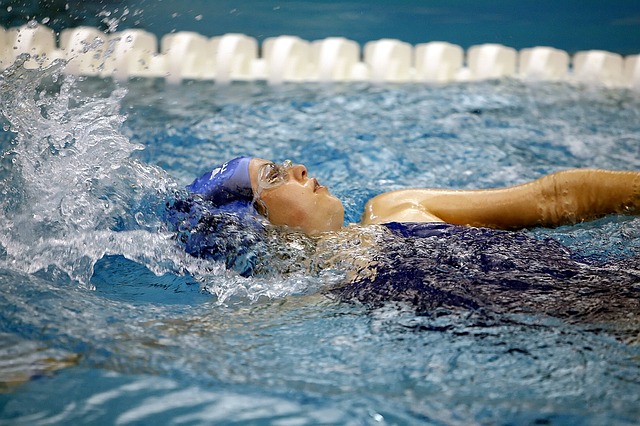 So, it is vital that that children learn to swim with the right technique from the beginning. There are no shortcuts in learning the techniques properly and it is all about practice, practice and more practice.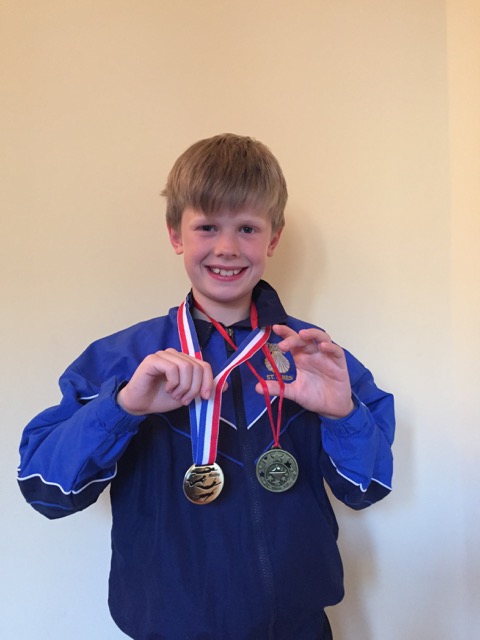 Our Teaching Team
Our swimmers are taught by a team of  qualified, enthusiastic, inspirational and professional swim teachers and coaches. Our swim teachers and coaches always encourage our swimmers to perform any kind of exercise with good technique. Once they can swim with the expected technique, teachers keep challenging swimmers with a more advanced practices so, they can improve.
If any of our swimmers has already developed a particular talent and interests, we have the expertise and contacts to help them to get connected with the local swim clubs.
We also recognise the important role swimming plays in developing skills in communication, following instructions, organisation and confidence and our programme is designed to develop our swimmers physically, mentally and socially.
Many of our swimmers enjoy swimming for the schools and represent their schools in different competitions.
This shows that at our swim school our swimmers learn not only the technical aspects of swimming but also, they get the mental and emotional preparation needed to be successful in sport of swimming.