Children Are Less Active Post Corona! What To Do?
What Do We Know About Coronavirus?
Close your eyes and imagine the world you were living in September 2019. Coronavirus and Covid-19 have changed the world beyond recognition in many ways however, one of the very few things which has not changed with the pandemic is the 'stay active and keep healthy message'.
What Coronavirus has actually showed us that universally, people who are healthy and have a healthy lifestyle tend to be least affected by COVID-19.
Actually, it is even on the government website that obesity and excess weight increases your risk of having a serious illness or even dying from COVID-19, if you catch coronavirus infection. Obesity doubles the risk.
We can keep a healthy body weight by doing the followings:
Keep moving more and exercise daily
Eat more healthy and consume less sugar and fat
Drink more water and stay hydrated
Drink less alcohol or cut down on fizzy drinks
As simple as these steps are, you may ask why we are talking about them!
COVID-19 and Lockdown: The Negative Health Effects
Changes in Eating Habits
Over the lockdown and school closures, many people including children were board. Boredom is a discrete emotion that associates with feeling dissatisfied, restless, and unchallenged when one interprets actions and situations at the present time as purposeless. W.H.O publication (2007) has identified boredom as a cause for emotional eating or overeating in people and it's linked to the obesity pandemic. W.H.O says 'excess body weight poses one of the most serious public health challenges of the 21st century.'
Social Distancing and Becoming Less Physical Activity
Over the lockdown, many people start exercising and using fitness for keeping busy. At the same time, with gyms and sports facilities all shut between March till July 2020, many people found themselves unmotivated to do anything. Some people took running but, after picking up injuries, they decided to wait and go back to the gym and do what they used to do before the pandemic.
Nonetheless, one of the greatest changes was observed on how much less people moved daily.
Social distancing and restrictions on movement resulting in a complete overhaul of the way many people get active.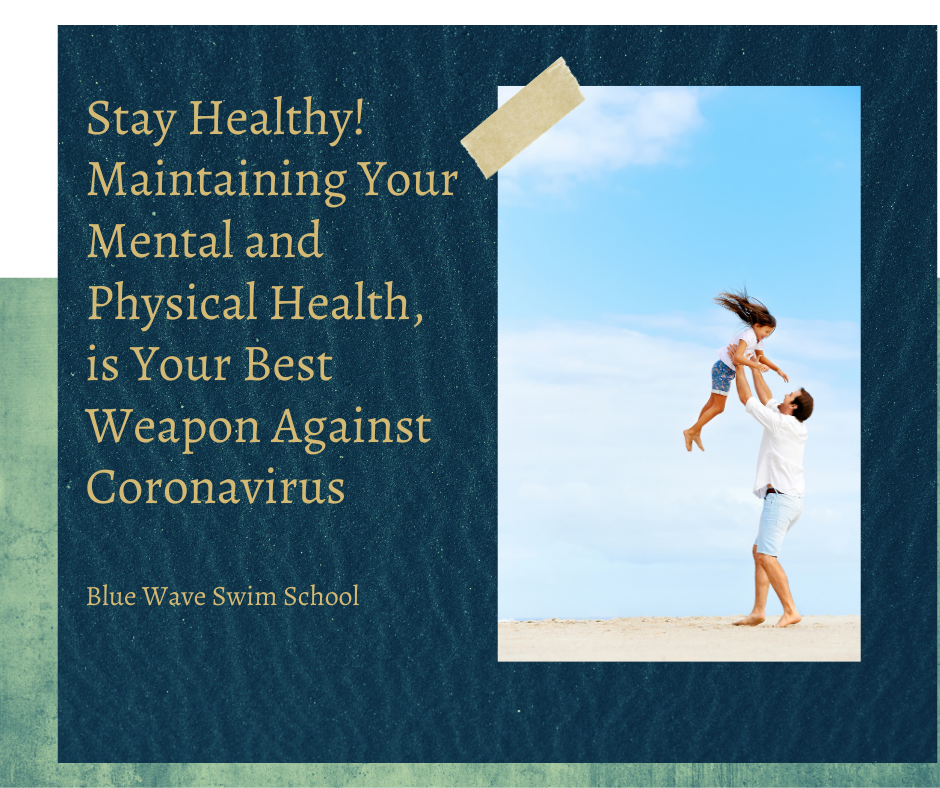 For almost 3 months, the implementation of guidance in England was limiting people to do one outdoor activity a day and only with members of their own household. The majority of sports and exercise activities like swimming became impossible till the very end of July. All swimming pool were permitted only to open in England since 25th of July 2020.
As a result, the nation's physical activity levels and habits dropped significantly. A recent report by Sport England has reported that children's physical activity level post lockdown is far less than before lockdown. Only 19% of children are getting 1 hour of exercise a day post lockdown. This figure was 49% before lockdown.
The combination of moving less and eating more, can give only one result= putting on weight
Battle Obesity and Coronavirus with Getting Active
Exercise is the most simple and inexpensive way to keep a healthy body weight both in children and adults. During the Coronavirus pandemic, even the NHS was recommending to keep active 1 hour a day to keep body and mind healthy. 
Post pandemic the importance of staying fit, active and healthy have become more important with obesity become a risk factor
For children though, staying active is vital. Children need at least 60 mins of activity every day to stay healthy. Of course there are options to stay active outdoors and indoor.
Keeping Children Active with Swimming
Swimming is a great way to move the whole of your body; arms, legs, head!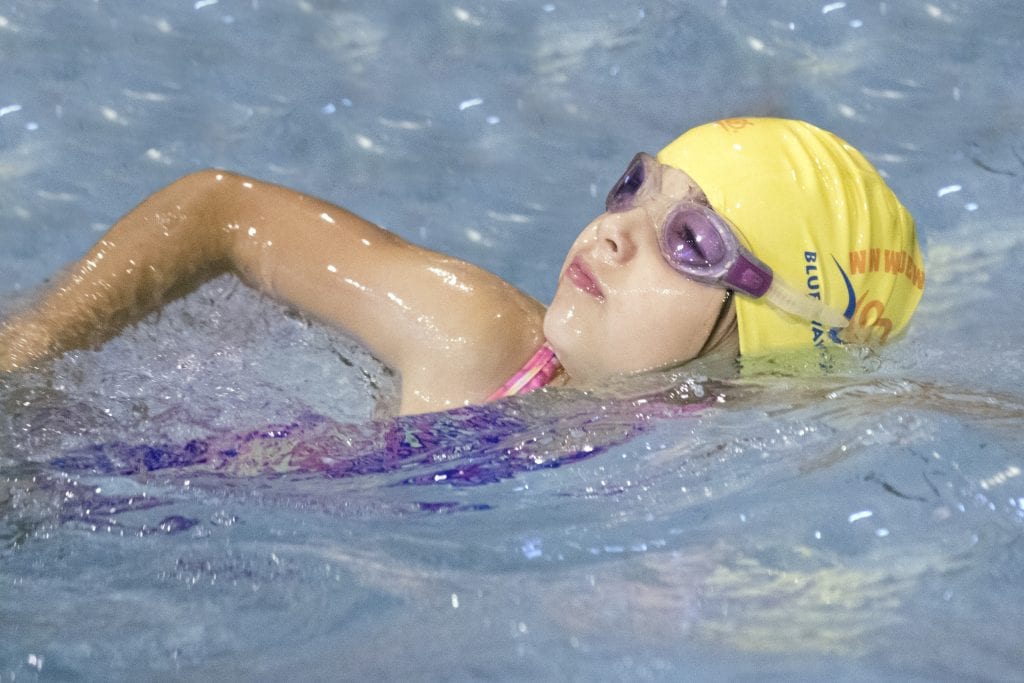 Swimming is joyful activity and properties of water is both relaxing and challenging. I have written extensively about the positive effects of swimming for children. 
Private swimming lessons particularly are COVID-safe as the social distancing rules can easily be followed.
At Blue Wave Swim School, we regularly ask our swimmers how they feel after swimming. Only last week when we were running our Saturday swim lessons at Aspire Centre in Southfields (SW18), we asked our swimmers who are Stage 5 and above that how they felt after 1 hour of swimming. This is the listing of  they said:
Awesome
Happy
Feeling good
It was great fun
That is it!
You want your child to do something that not only keeps them active, it also brings them joy and happiness. Specially in the climate of COVID-19 we want people to feel good-it is good for your mental health to feel happy.
Stop waiting and just jump in the pool!
---