Children and Staying Active in Lockdown
The spread of COVID-19 has resulted in the heartbreaking closure of all schools, swimming pools and leisure centres, and the cancellation or indefinite suspension of children's activities. Hence, the children's routine and day-to-day life have been impacted significantly.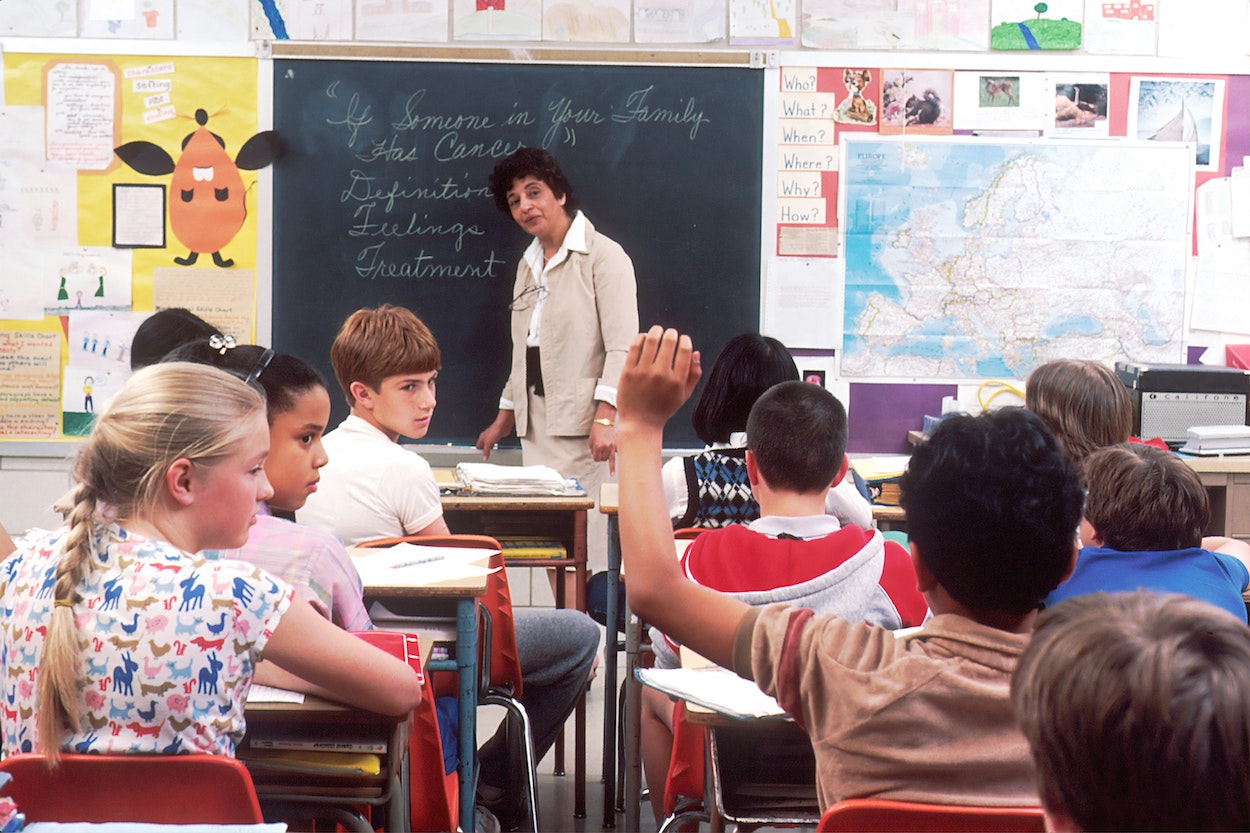 All schools across the UK closed as of 19 March 2020 due to the spread of COVID-19. Shortly, what was followed was a nation-wide lockdown by government order. All of a sudden in less than a week, parents have to work from home, plus, be in charge of homeschooling of their children as well as keeping their kids healthy and safe.
Normally a long school holiday for all parents could be complicated in the best of circumstances, but with the already confusing conundrum of social distancing and working from home added to the mix, keeping children entertained and active-not easy.
Of courses, the social distancing measures are necessary to control the outbreak but, with no PE lessons, no sports clubs and any formal swim lessons or dance classes to go to for an unforeseeable future, children's activity levels across the country can drop significantly unless parents intervene. So, is there any need to stay active?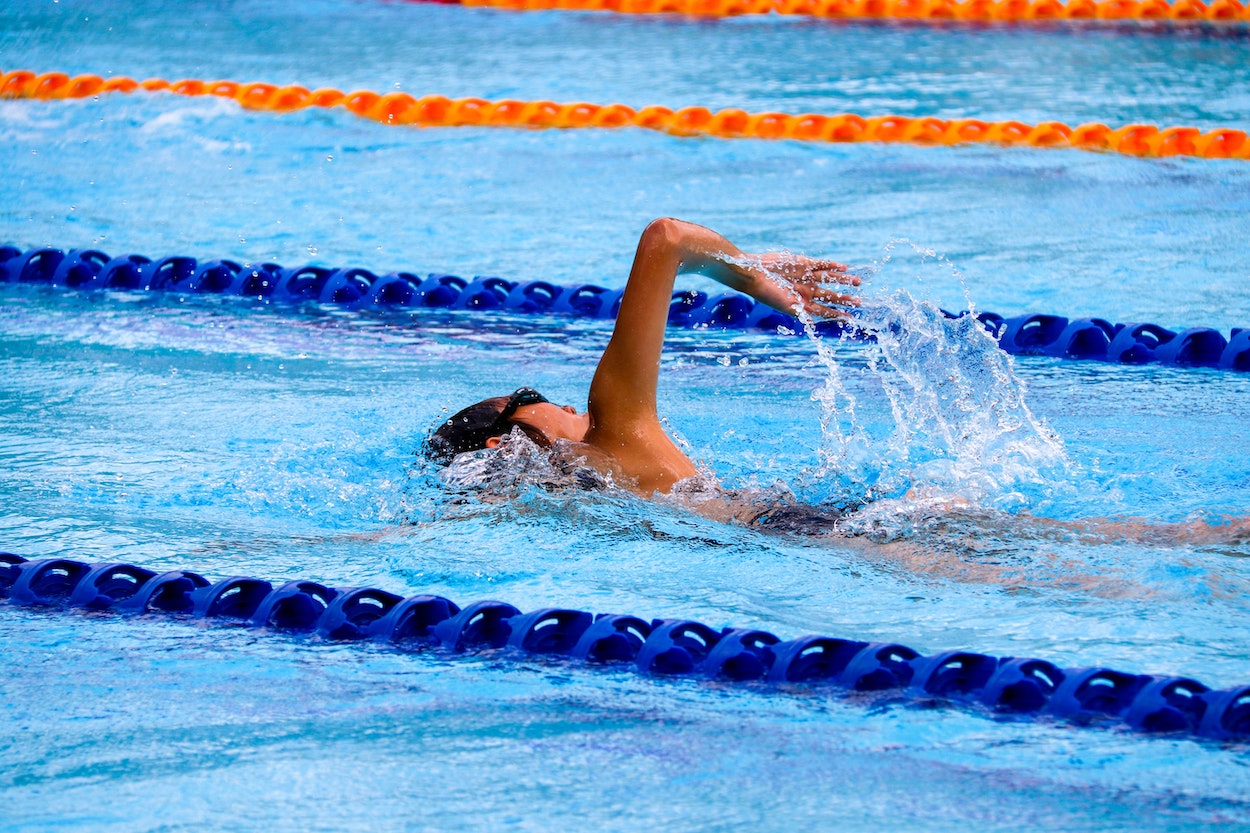 Why Keeping Active is Important for Our Health
Ali Oliver, the chief executive of the Youth Sports Trust, stressed the importance of staying active for children when news of the school closures first broke. "Physical education is compulsory in the national curriculum and, as [schools] move to a remote curriculum, let's also not forget about that lesson," she said. "It may feel like it's not the biggest priority at the moment, but actually the whole coronavirus dialogue is about health and illness. What better time to talk about how we keep young people happy and active?"
"Healthy citizens are the greatest asset any country can have" Winston Churchill
There are many reasons why exercise is good for mind and body. Regular exercise helps to keep our heart and lungs healthy, improves our muscular strength and it is essential for keeping joints and bones strong. We also know physical activity is beneficial for mental health and wellbeing.
But, best of all, exercise helps to mobilize the immune cells in our bodies which means it boosts our natural immune system. This is vitally important now to keep your immune system strong as the stronger immune system is, the better it can fight any infections or illnesses.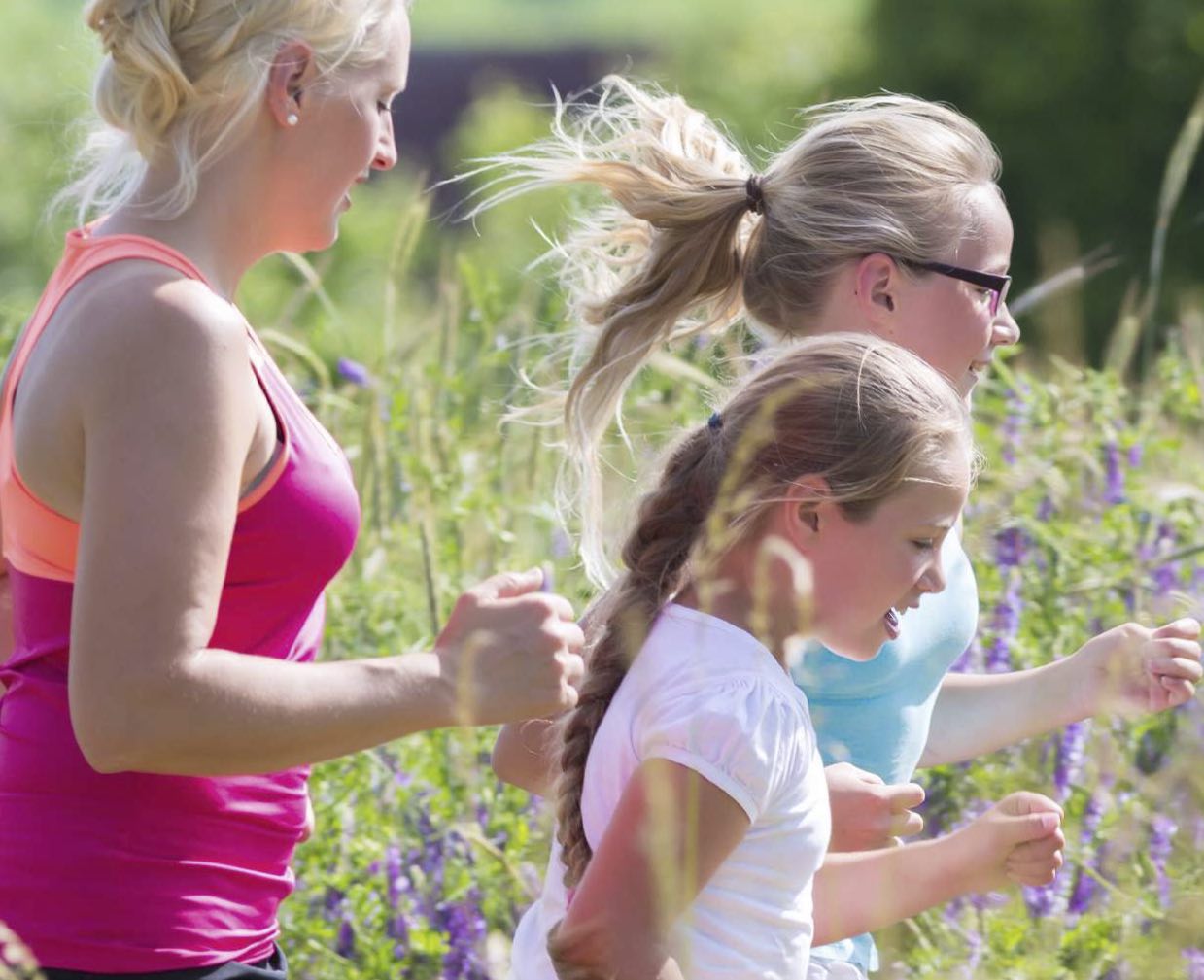 How To Say Active During Lockdown
WHO recommends all healthy adults should do 30 minutes per day of physical activity and children should be physically active for at least one hour per day while staying at home. Generally, children love to do sports and activities with their parents. In the U.K, we are still lucky even during the lockdown we could still go to the parks for walking or a jog/run. If you are looking into other ways to exercise, here are some tips for staying active:
Do Activities that Your Child Likes
Be creative about using all the space you have at home or around you- no matter how limited. At home try to do activities that your child(ren) likes. You can see here how a school-aged child with a great love of football is keeping fit at home. His video has inspired even a Manchester United player to retweet his video and offered to train with him when the lockdown ends.
Dancing is a great exercise. It is full of fun as well. All you need to do is play your favourite music and dance. It will help you            burn calories and you will enjoy it at the same time. Watch how easy it is to keep active with dancing regardless of age even in self-isolation.
Be Creative with Activities
Swimming has many benefits but, with all swimming pools shut swimming is not an option to stay fit. If your child really likes swimming, you could still try to do exercises at home which mimic swimming actions.
Here is an example of fun and simple exercises to keep the muscle memory (also known as neuroplasticity) going.
This helps to keep going with some of the practices and they are not forgotten and lessen the 'going backward' effect.