Blue Wave Swim School Wishes You a Happy 2018!
Blue Wave Swim School says Goodbye 2017, Hello 2018!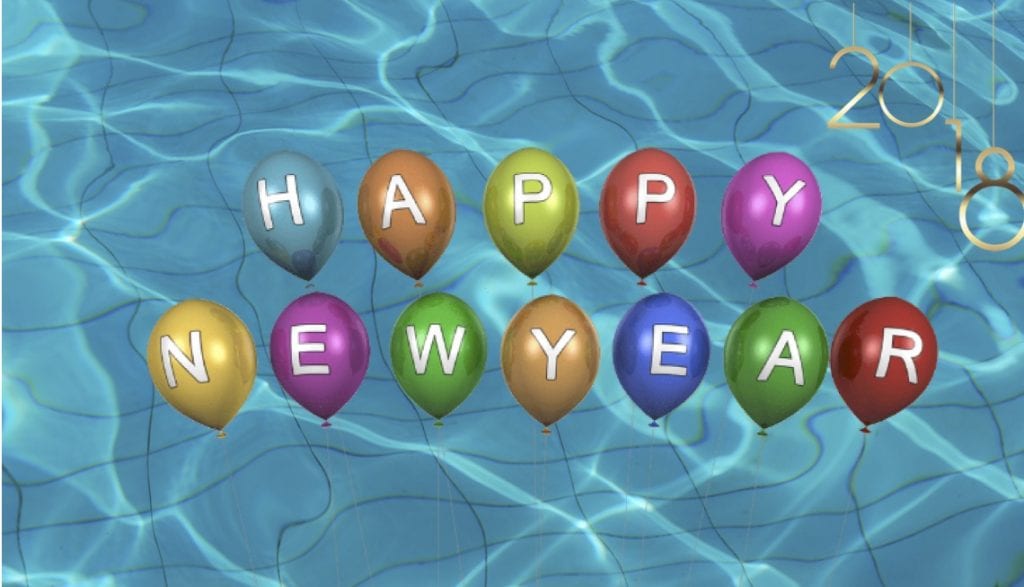 Adult Swimming Lessons
2017 was a busy year for Blue Wave Swim School with many changes but, we are looking forward to starting another great year with open arms.
With plenty of fresh opportunities to start new things, it's time to set some new year's resolutions! Many people want to get fit in the new year. Many people like to learn something new in the new year.  If you don't know how to swim, swim lessons could provide a great blend of learning and physical activity for all ages.
Imagine your next summer holiday swimming in a hot and sunny place but, this time you can go for a swim. If you have missed out on learning to swim as a child, you must not think you never going to learn to swim.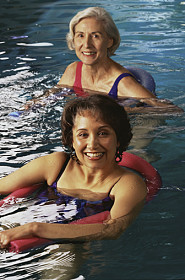 Whether you are an adult who never learnt to swim as a child or if you have a teenager at home who cannot swim, consider booking private lessons with us. Learning to swim is not just for children and even at 30 or 40 or 50, it's never too late to start learning swimming.
In one of our blogs, you will find answers to many questions that adults ask about learning to swim here. 
Regardless of age, swimming is a great exercise, fun and learning it, is a really rewarding experience. So why not enquire about our adult swim lessons at our swim school! 
Let 2018 be the year that you wrote your own inspiring swimming story. Could this summer be THE summer that you enjoyed going to a sea or jump into a swimming pool? Remember, it's never too late to start so, try to find the time, take some lessons and get into swimming.
Swimming is a very relaxing activity and it improves your core strength and fitness all at the same time.
As always, in 2018, we've offer private lessons for novice teens and adults (16 years old and upwards). We've also been teaching older swimmers for 8 years and proud to have the expert swim teachers who know how to teach adult learners. Interested in Adult Lessons??
We wish you a year full of fun and happiness. Happy New Year!
---